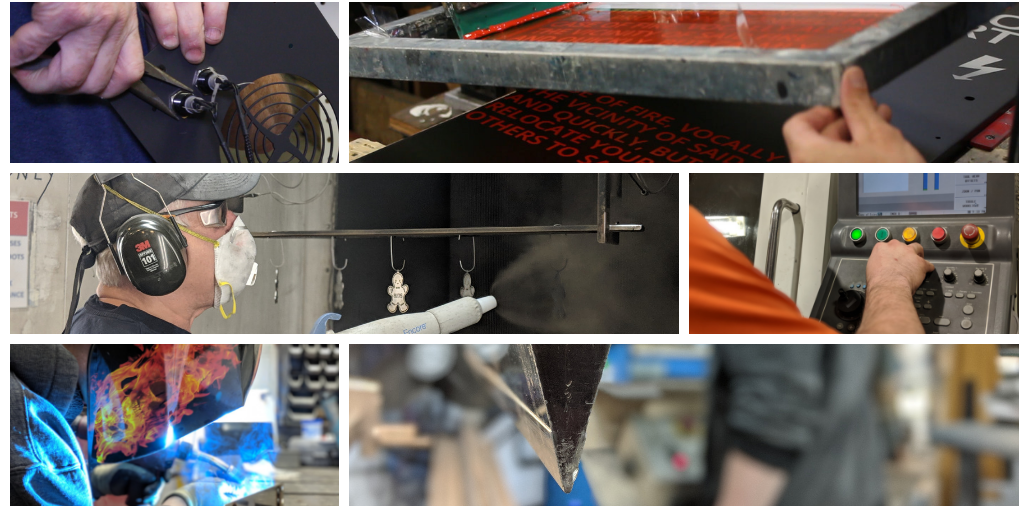 Our production facilities are busy, fast-paced environments where a talented team of 80+ people custom-manufacture electronic enclosures, parts and panels. We have more than 12,000 customers all over the world - they're engineers, researchers and scientists developing new electronics and innovations.
We're currently hiring Production Supervisors to lead, inspire and motivate our production team!
Click here to view the full job posting. 
Please share the word widely with family and friends, especially if you know someone with supervisor/managerial experience and an awesome attitude!