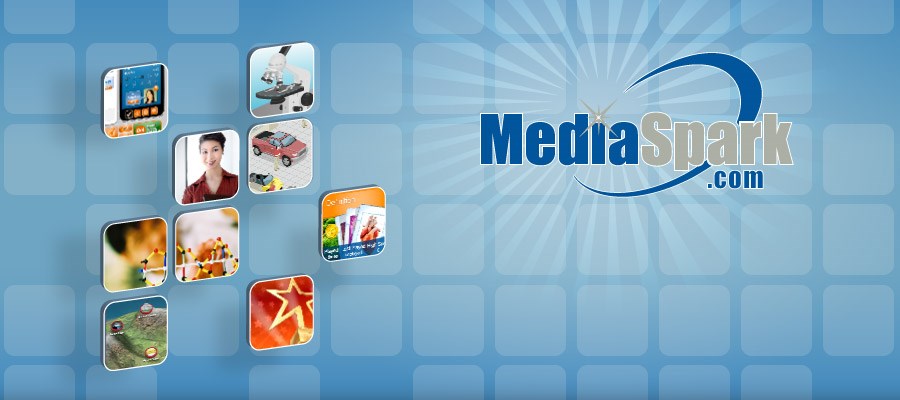 Our team at MediaSpark  has interviewed many people over the years for all sorts of jobs, including sales, marketing, business development, programming, graphic design, content development, and more.  To our surprise and dismay, we are increasingly seeing candidates arrive unprepared for a proper job interview.  
Most of the people we interview are college-educated adults, and so we assume that they have learned some of the fundamentals of the interview process.  But, in our experience, it seems that either this is not happening or what they are learning is just not sticking.  
So, we have written this article to help MediaSpark job candidates better prepare for our interviews, and we are sharing it here on goCapeBreton.com in case it may be useful to others too.

Here is what you need to know and do to prepare for a job interview at MediaSpark (and probably most other companies)
Know that we want to hire you.  Yup, we want you to have a great interview and be the perfect person to join our team.  After all, we have already screened your resume, you have already passed a written interview, and now we want to meet you in person.   Rest assured knowing that we want you to succeed.


Dress properly.  We are not expecting a suit and tie (but wearing one to an interview is never a bad thing).  At least try not to look like you just came from the beach or a nap. Dressing properly shows us that you put some thought into giving a good first impression and that you are keen about the job opportunity.


Don't show up too early.  Certainly, you do not want to be late for an interview, so make sure you arrive in the neighborhood early enough, but try not to enter the office more than 5 or 10 minutes before the interview.  We probably have other business meetings going on and it's best that we don't leave you sitting awkwardly in the reception area for a long time.


Bring samples and stories. There are two things we need to learn about you in a job interview.  The first is if you have the skills to fit the needs of the job, so bring samples and examples of similar work you have done before (or as close as possible).  The second is if you have the right personality to mesh with our team, so bring (i.e., think about) stories of your life related to activities and experiences you have had that demonstrate your ability to work with other people, be reliable, motivated to overcome challenges, and other positive personality traits that we all want in our coworkers.


Demonstrate that you are committed to your career.  People who have successful careers in the tech industry have to be self motivated and enjoy what they do.  The industry changes so fast that if you do not fit this profile, your skills will quickly become obsolete.  You can show us your commitment to your career by telling us about your personal projects that were not part of a school course or a previous job.  Those were things you had to do.  We want to know about the projects you did because you were personally motivated to do them out of enjoyment, curiosity, skill enhancement, or other driver.


Show us that you want to be part of our team.  We want to work with people who want to work with us.  We want to know that you are interested in what we do as a company.  We design, create, and sell amazing things and we hope you will show some enthusiasm for being part of such a team.  Start by researching our company and the job and be prepared to tell us what is of particular interest to you. Everything you need to know is available online and can be reviewed in minutes.