DONATION FUND
DONATION FUND

Vote for a local cause to receive a DONATION! $322.55 of $500
lokol.me Gifts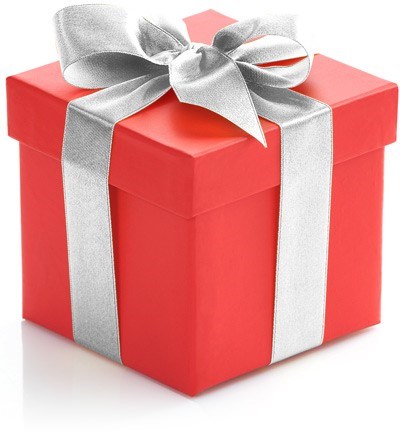 Local merchants want you to walk into their businesses and try their products so much that they are willing to give you a free gift with no strings attached.
We collect dozens of gifts offered by local merchants. All you have to do is CLICK to claim your gift online. Then, walk into the business within 2 weeks to redeem your gift in person. Bam! That's it.

These are not coupons or special discount offers. They are FREE gifts valued at $5, $10, $20, or much more.

Act fast because quantities are limited. The early bird gets the gift! First come, first gifted! You get the idea.
Here is how it works:
You must be a goCapeBreton.com member. Sign up now for free!
When gifts are available, we will notify goCapeBreton.com members by email, Facebook, and Twitter. The promotion will be on this same website page. We will have new gift promotions every few weeks!
Follow the links above to review the gifts available and to claim one.
A gift voucher will be instantly emailed to you. Bring a printed or electronic copy (on your phone/tablet/PC) with you to the local merchant within 14 days to redeem your gift in person. Merchants require you to redeem your gift in person, otherwise the voucher will expire 14 days after you have claimed it.
You may claim multiple gifts but only one per promotion. For example, if you claim a gift today and we run a new promotion in two weeks, you can claim another gift at that time.
Brag about your free gifts to your friends.
Are you a local merchant who wants more customers to come through your doors?