When you think of Cape Breton, alpacas are probably not the first animal to come to mind. But for Bob and Norma Silverstein of Albert Bridge Alpacas, they are the perfect fit.
"I love animals and was looking to start a hobby farm after I retired," said Bob. "I did some research and looked at the options. With their wooly coats, alpacas are well-suited to our climate, and they are docile and easy to manage."
Bob and Norma started Albert Bridge Alpaca Farm with 6 animals in 2014. Their alpaca herd now numbers 16, with 5 animals pregnant and due this year. They harvest the exotic fibre to produce yarn and hand-knitted products, sell animals for breeding, and also import alpaca-wool goods from Peru for resale.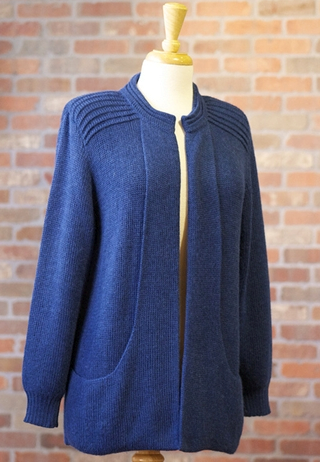 Norma is also a certified rug-hooking teacher and fibre artist. Her rugs depict scenes in rural Cape Breton and are in demand as wall-hung pieces of art.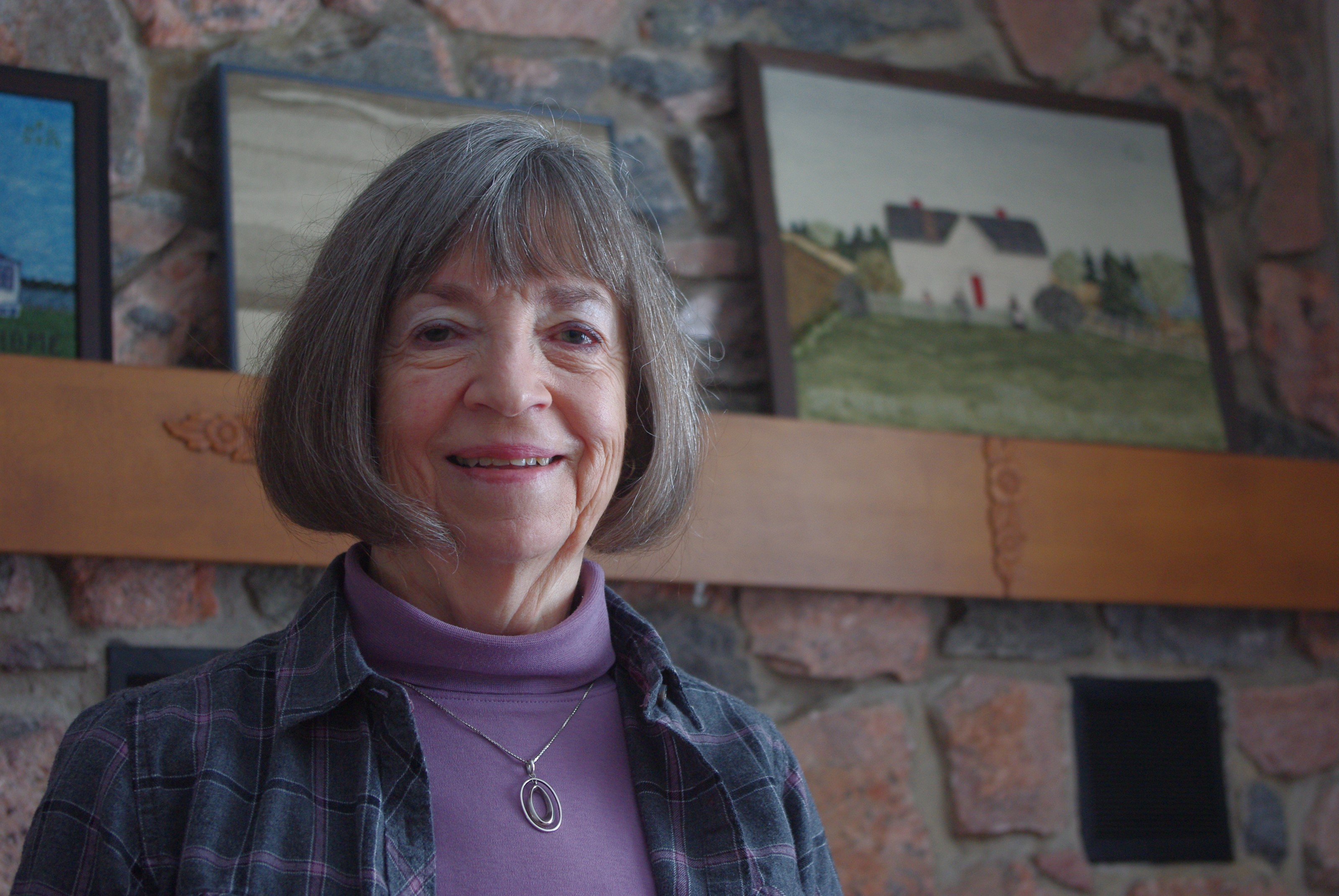 Norma Silverstein
When the cruise ships are in, Bob and Norma operate a booth at the Joan Harriss Cruise Pavilion to sell their wares. They also set up a booth in the Mayflower Mall a few times a year, and hold open houses at their farm on the Mira River.
"The open houses attract hundreds of people," said Norma.  "We get entire families — parents, kids, grandparents — and everyone wants to see and touch the animals. It's so much fun and we really look forward to hosting these events."
For more information, visit AlbertBridgeAlpacas.ca