This event has ended
Date:
Time:
-
The 4th Annual Cape Breton Beer Fest is slated for Saturday, November 30th at the Joan Harriss Cruise Pavilion in Sydney.  The yearly bash features the products of Nova Scotia craft breweries, as well as snack foods and plenty of live music.  For many, this event is the unofficial start of the Holiday Season. 
The Cape Breton Beer Fest was founded by Nigel Kearns and 902 Advertising Group,  following their successful collaboration on the first Rotary RibFest.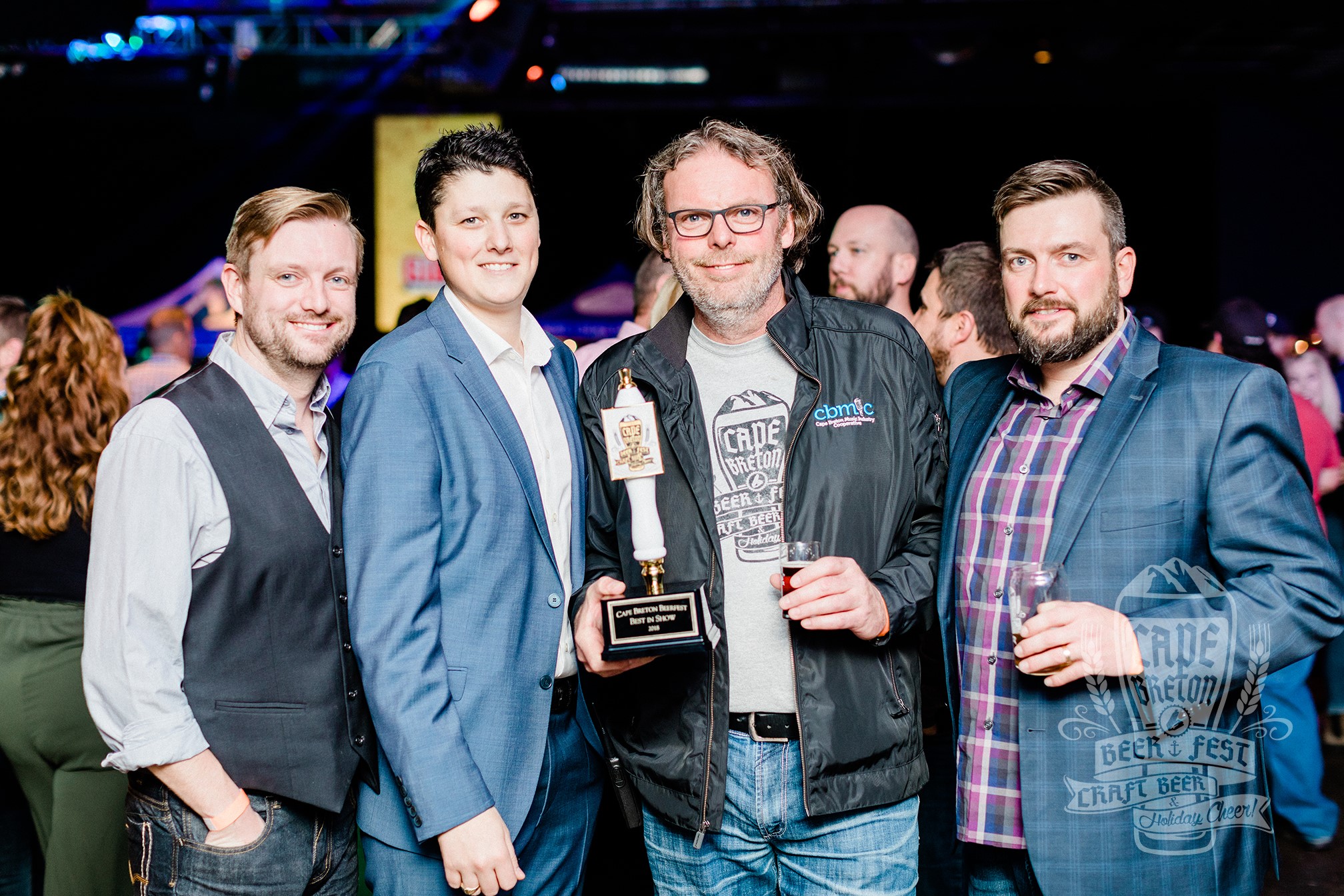 L-R: Marc Botte, Shaun Stevens, Nigel Kearns, Keith Buckland
"We really enjoyed working together at the RibFest, so we chatted about what we might do next," says Nigel.  "We realized that the increasing popularity of craft beer was a great opportunity. I mean ... beer, food, and live music?  What could be better!"
Attendees are provided with a 4 oz. glass to sample the wares of 20 craft breweries offering over 60 different beers.  There are also non-alcoholic beverages available for those who purchase designated-driver tickets.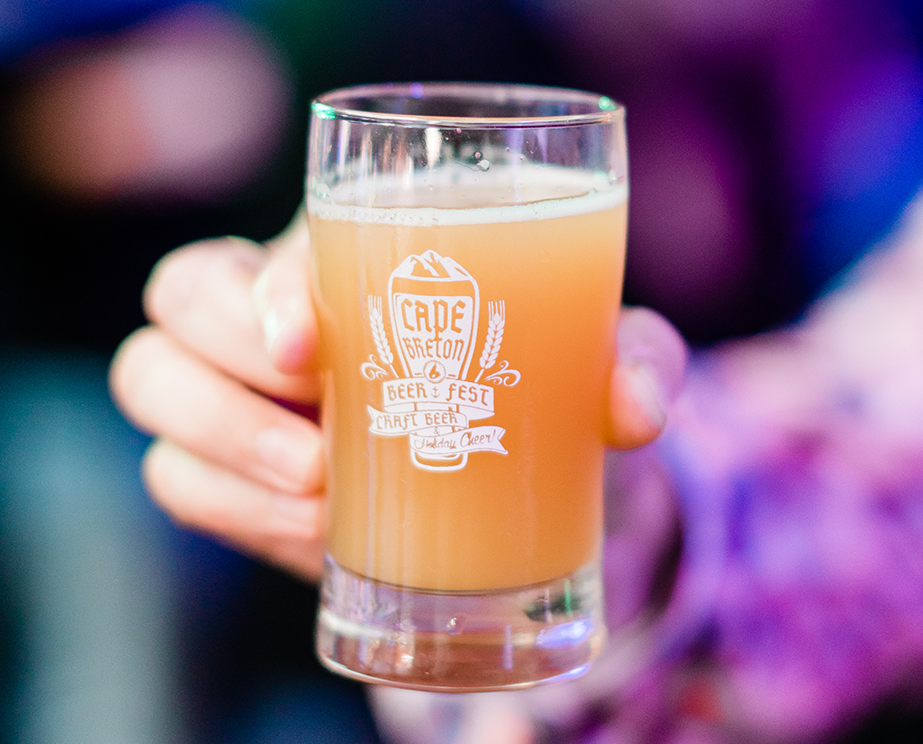 For more information, visit CapeBretonBeerFest.com