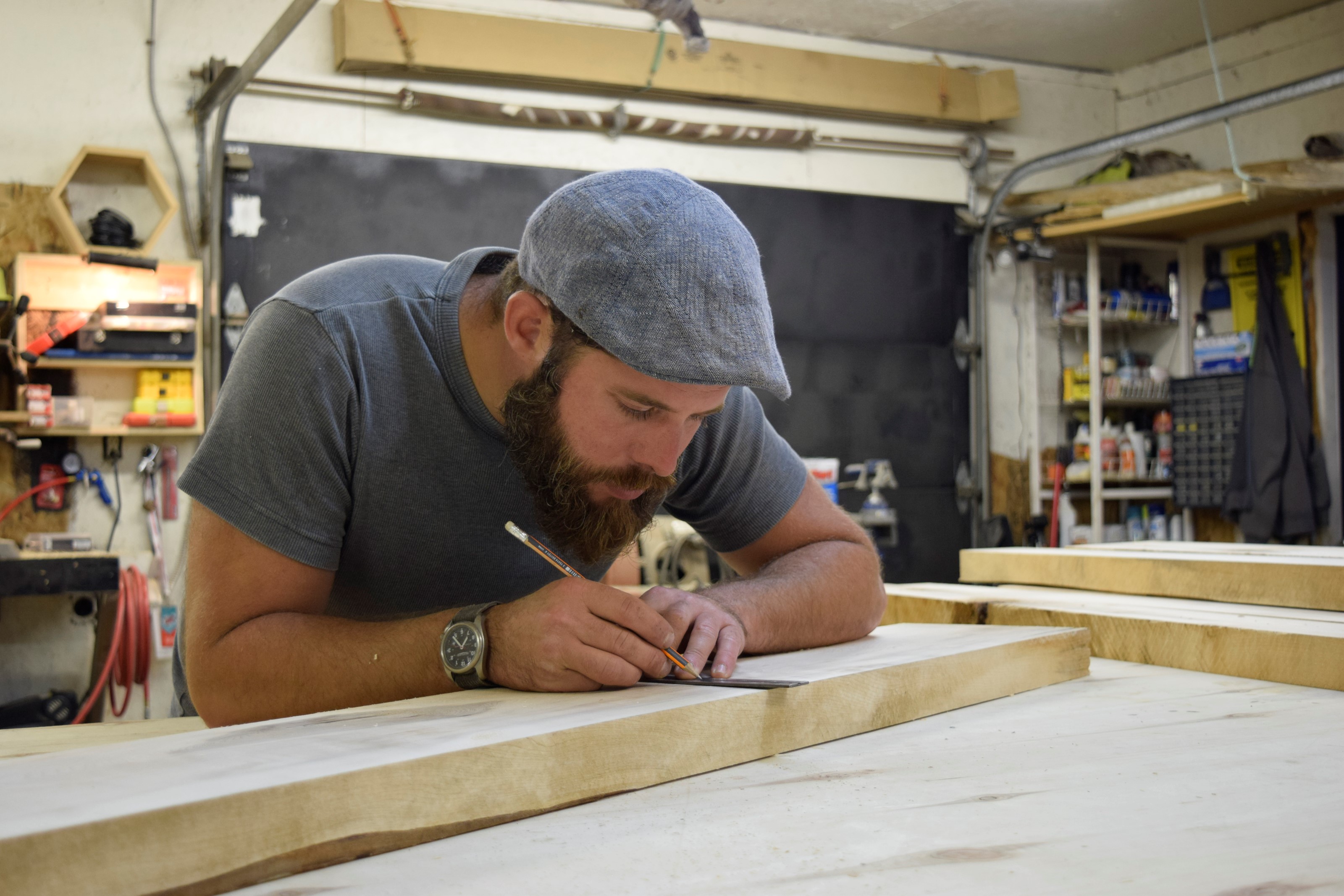 Cast is a fine woodworking shop that is specialise in creation of custom and design furniture, decor and art. Whether for an individual, a company or an organization, Cast Fine Woodworking can help meet all the needs for your next project.
Bastien Pinon, the owner and founder of the shop,  carries with him more than a decade of experience in the art and craft of woodworking. His studies in France and his work experience in Canada put his art at a high level standard. Now living in Cape-Breton, he opened his own shop to be able to live from his passion. His work is unique, original, contemporary and professionnal. 
By combining ancestral and contemporary techniques, he realises unique products. He is developping the art of integrating technology into his piece of art. From conception to installation, Cast is gonna guide you through every steps from your final project. Always aware about the new tendancies, he knows how to produce innovative and ambitious project.
Come see my facebook page to like, follow and share.
For more pictures, come see my website. 
Pictures and Documents