Cape Breton Tours & Excursions Cape Breton Island - BLACKWOOD TOURS!

Blackwood Tours
is your go to guided tours in Cape Breton to places like Baddeck, Louisburg and the Cabot Trail!
Explore the scenic beauty of Cape Breton when you step off your cruise ship at the Port of Sydney!
CALL TO BOOK: 902-549-3405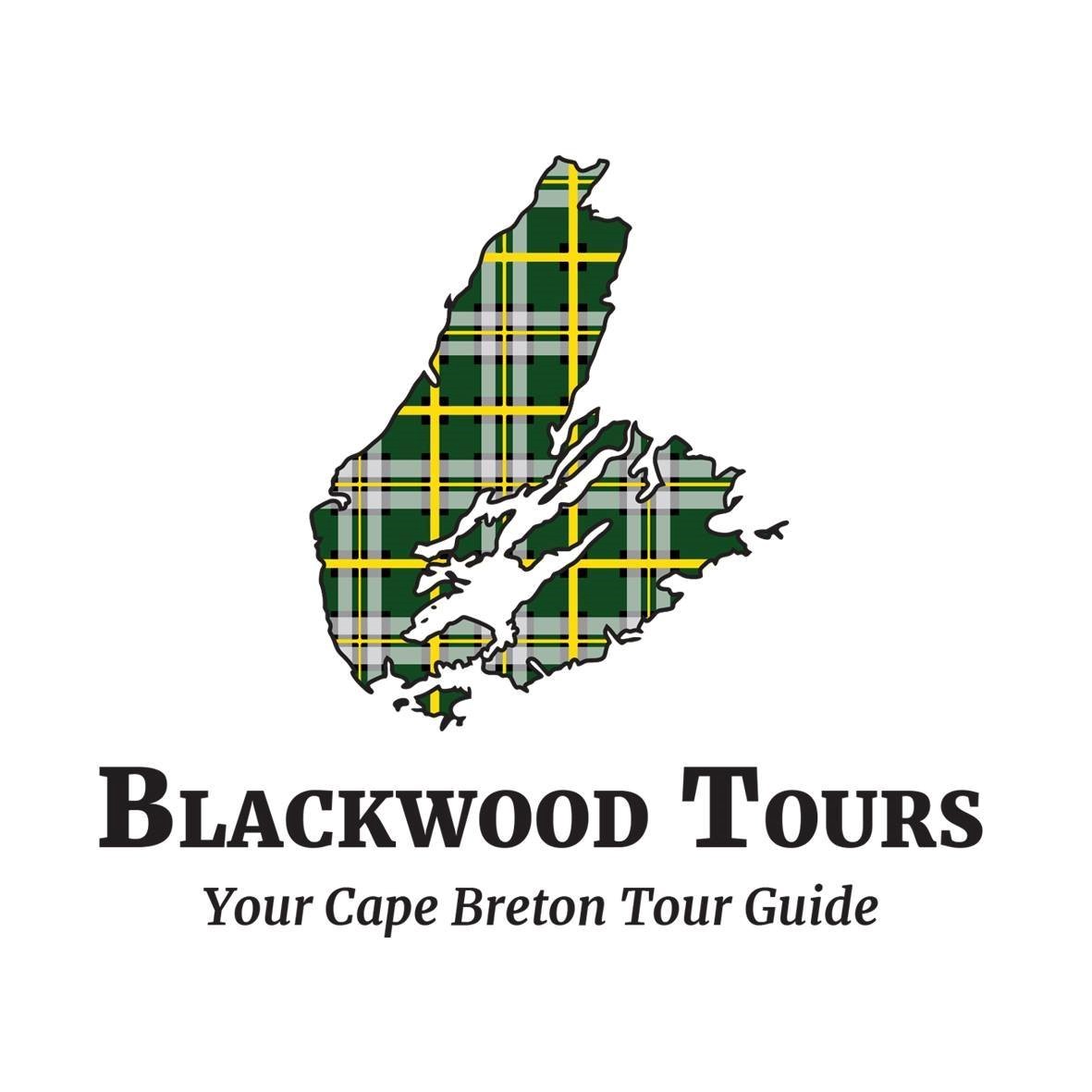 Cabot Trail, Ingonish, and Keltic Lodge Tour
Fortress of Louisbourg Tour
Highland Village, Baddeck, Bell Museum Tour
Learn about the Scottish settlers that made Cape Breton what it is today. Hop on a Cape Breton Tour with BLACKWOOD TOURS! Take a
tour of Baddeck NS
anytime.
Blackwood Tours has been in business on Cape Breton Island for the past 10 years. Today, we carry on the traditions built by former owner Don Blackwood and continue to provide some of the most interesting and thrilling tours on the island. Our tour guide/drivers are Tourism Certified Professionals (TCP )
The Port of Sydney, also known as the ocean gateway to scenic Cape Breton Island, is now a selected destination for many prominent cruise lines. So if you are looking to take a cruise ship tour from the Port of Sydney you have come to the right place. Blackwood Tours specialize in tours to Baddeck, tours to the Cabot Trail, tours to Fortress Louisburg, and many other Cape Breton Tours.
Visitors are eager to discover our unique and treasured island. With its gracious and proud people, rich Gaelic heritage and sweeping landscapes, a visit to the Port of Sydney and Cape Breton Island creates a spiritual awakening that is sure to captivate you and keep you longing to return.