This event has ended
Date:
Time:
-
Last Sunday 35 people showed up to sing and show the Catholic Church that they want their church back. We should help them out. How would you like somebody/organization or government taking something away from you? Two hospital closures come to mind. So does millions of dollars worth of equalization payments. Bring your guitar, fiddle and/or great voice and remember you are in Gaelic country, never know who will show up
Christmas Island Sunday Aug 12th/2018                                                   11:00 am - 12:00 pm
The Wardens of the church of St. Barra's Preservation and Development Society would like to thank all who were not afraid to come and show their support! Great turnout this morning, about 35 people, sang hyms, prayed together at the doors of St Barra, Christmas Island, even the weather took a break for us. Same time next week, God willing!!❤️😊🙏🎶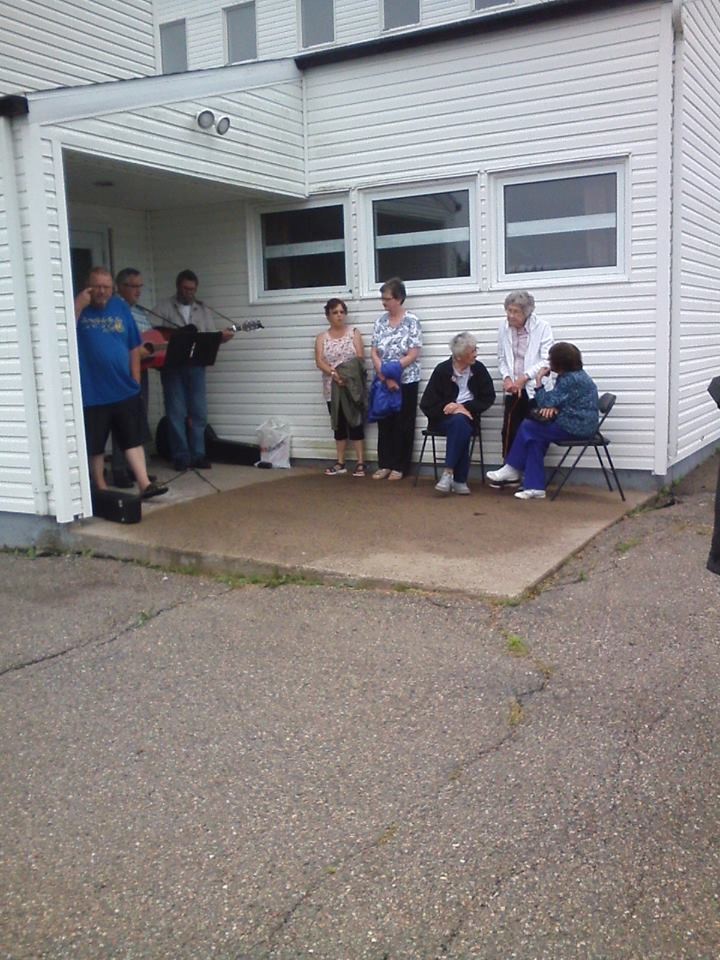 In the early 1800s, 20 Catholic Highlanders from Barra and South Uist fled persecution for their religion in Scotland, settling on Christmas Island, Cape Breton.  They arrived with little but the clothes on their backs and a strong belief in God.  So strong was their faith that they built a church by hand out of logs as a temporary place of worship until they could find a priest who could speak their native Gaelic.

This was the humble beginning of what would become known as St. Barra Parish of Christmas Island.  Almost 200 years later, sixth-to-eighth-generation descendants of those original Gaelic-speaking Scottish Highlanders still form the core of the parish built by the strength of the community's faith.

Then, on January 21, 2013, the Diocese of Antigonish announced that it was closing St. Barra.

For 200 years, these Catholic Highlanders had been persecuted for their religion in Scotland, yet their faith endured 200 years more; it was the strength of that faith that built St. Barra Parrish.  Now they feel like they're being persecuted again, this time not by Scotland, but by the Catholic Church itself.

St. Barra Parish has never questioned the authority of the Catholic Church.

Until now.
Posted by John A. Ardelli on goCapeBreton.com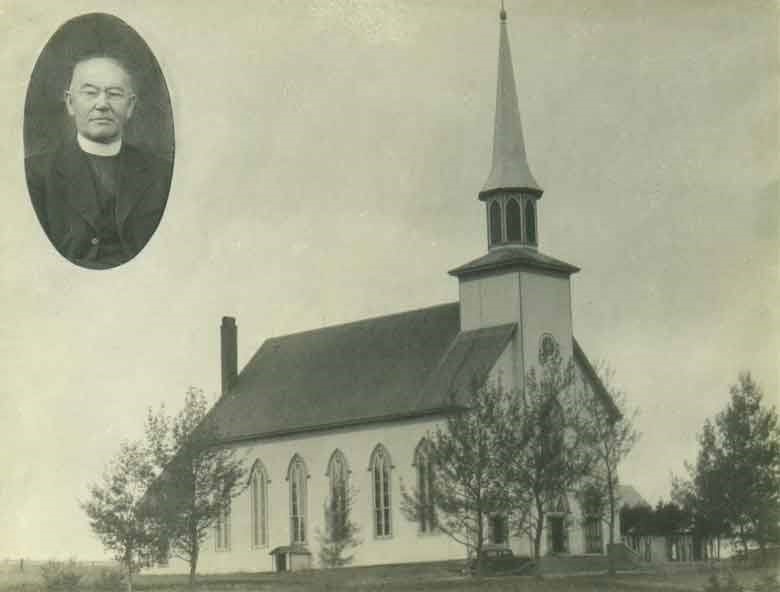 The original church that burned down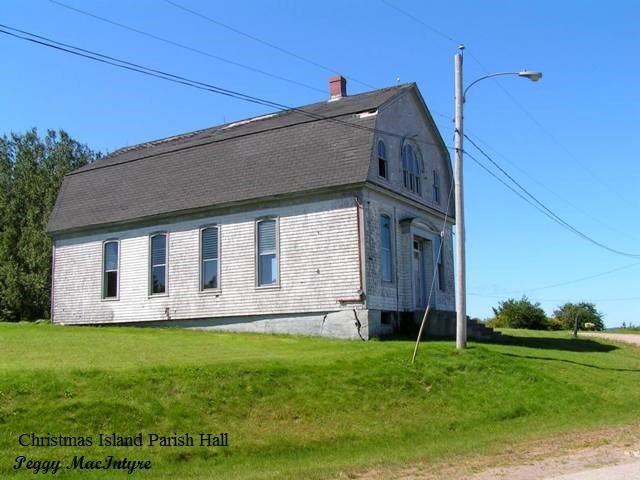 This also burned down in a separate fire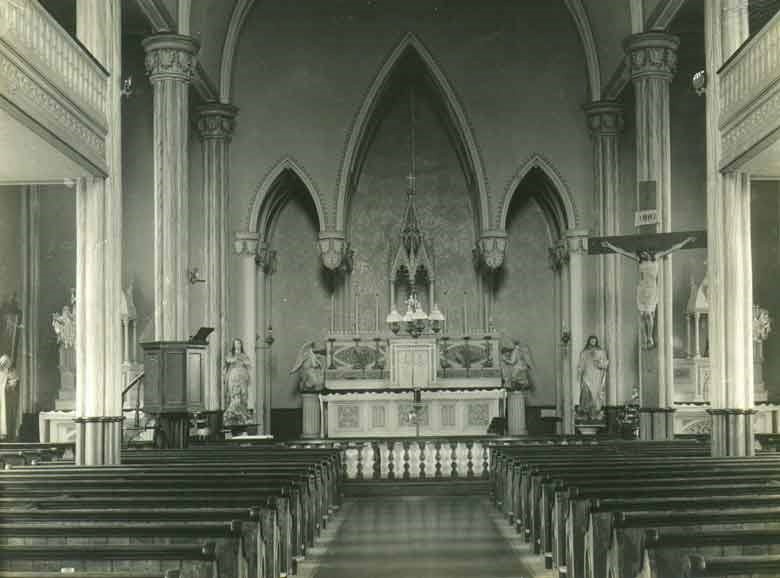 The inside of the original church. It was quite a beautiful church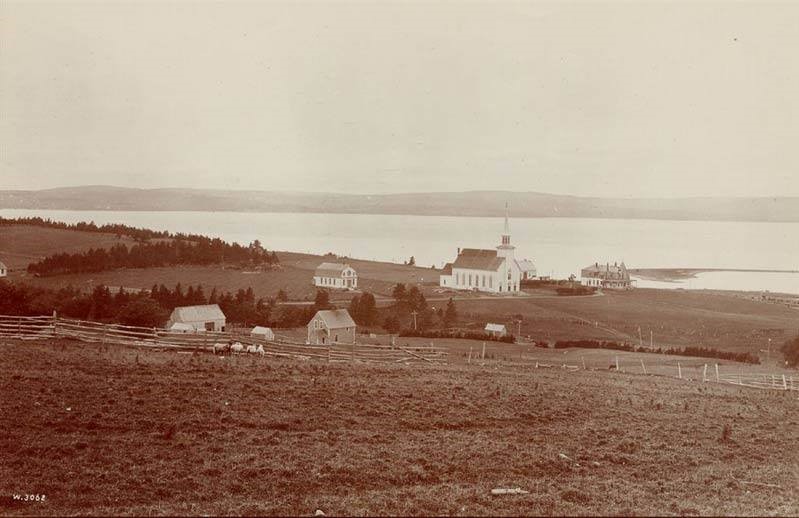 Another view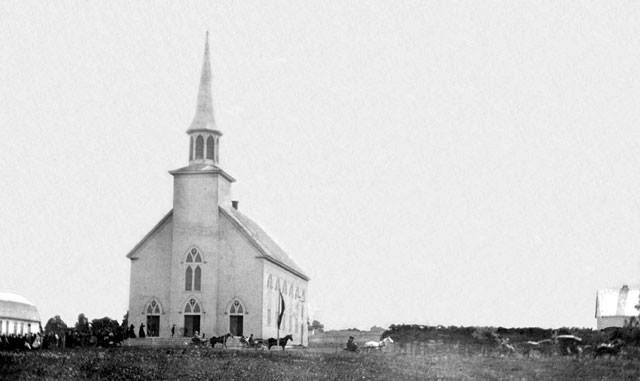 This was a long time ago. A lot of history in the community. I don't blame this group for wanting this property back.
Keep up the fight