CBRM Council is to ban parades at night and in small communities. 
Oh, and to randomly decide we can parade to celebrate Christmas. And the LGBTQ community.
But nothing else. Ever.
Because safety. (And maybe money.) 
This reminds of the time that Council comically rose up against the humble turkey, seriously considering banning this bird from CBRM.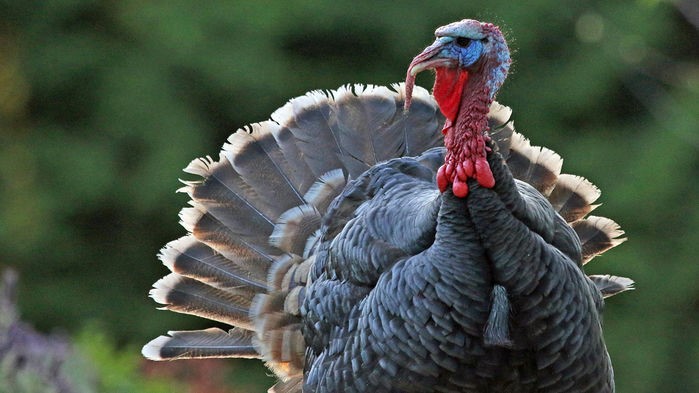 Common sense prevailed. ****-a-doodle-do.
But will it this time? 
I really could not imagine what led to this decision and so I decided to watch part of the Council meeting on video. (Sure, I have the link.  Just click on agenda item 6.1 on the left to beginning watching.) 
My intent was to try to understand what Council was thinking. But I was diverted by a wacky and insulting rant from none other than the Councillor that banned me from his Facebook for asking him a rational question - Steve Gillespie.
I am now going to type what Steve had to say when defending his position against parades at night: "And if you think it's pretty (nights at light), try going to the funeral of a four-year-old."
(If you'd like to watch Councillor Kendra Coombs, while stressing safety, saying that the lights in Santa Claus parades at night are beautiful, go to 1.49 in the video.) 
You know, we deserve better than this. We should be able to discuss whether we want parades at night or not without being accused of being for funerals of four-years-olds. This is an unacceptable thing for Councillor Steve Gillespie to say and I ask that he apologize to his fellow Council members and all of us. 
I will write more on how this decision came to be as it is vintage CBRM disfunction.