So you want to Geocache around Cape Breton Island? 
Well there's no lack of caches, that's for sure.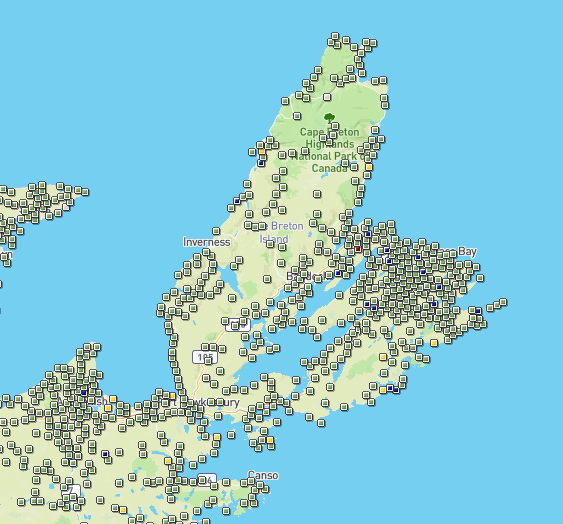 But what is geocaching? Watch this 1 minute video to find out.
So how can you get started? Do you need an expensive geocaching GPS device to find geocaches near you?
Absolutely not! There are a number of free or cheap geocaching apps available for both Apple and Android devices. Here are the best geocaching apps for both types of devices.
---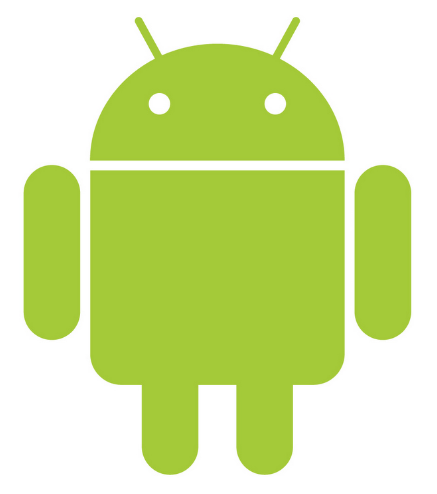 Top Android Geocaching App

C:geo - Everything works. Great Google Maps integration. Totally free.
---

Top Apple Geocaching App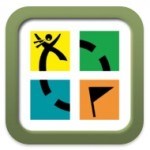 Geocaching by Groundspeak Inc - This is not free at $10, but it is by far the best geocaching app on an Apple device. It has a functional compass and map, and logs for storing your found caches.
---
To see caches near you, use this map to get you started on your geocaching adventure: Cape Breton Geocaching
If you're in the Sydney area, there might also be caches as near as your back yard.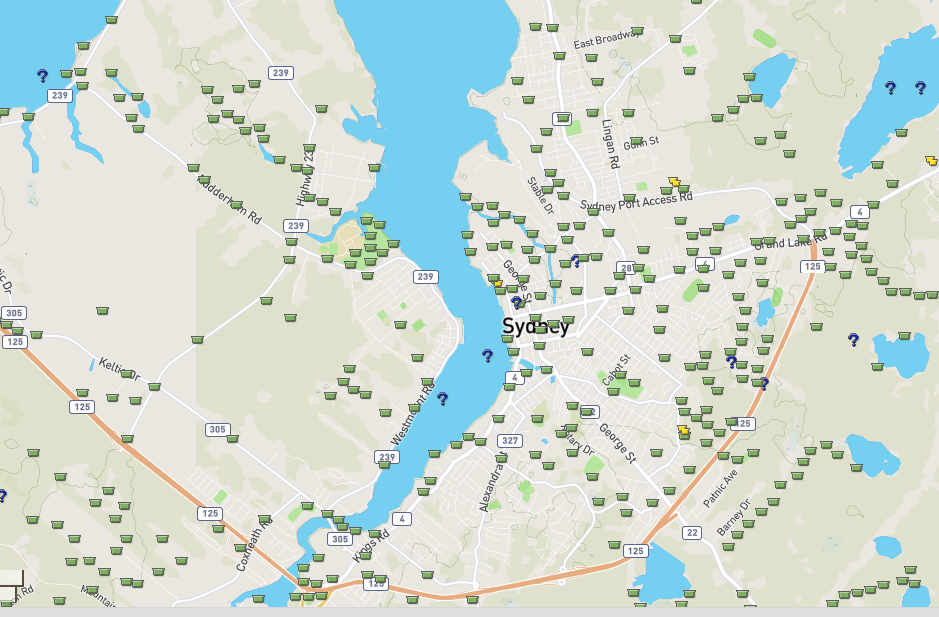 Happy Caching Everyone!