CAPERS Host AUS Championships and Honour Robbie Chiasson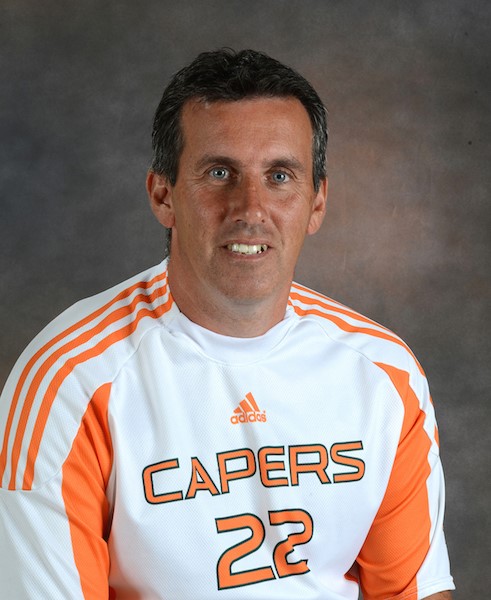 The Cape Breton University CAPERS Men's and Women's Soccer teams will host the 2018 AUS Championships from November 1 – 4, at the CBU campus. This is the first time in AUS history that one school will host both championship tournaments at the same time.


"The fact that CBU is hosting both the Men's and Women's AUS soccer championships for the first time in AUS history is a true testament to the calibre of coaches and student athletes that we have representing our great University," says John Ryan, Director of Athletics, Cape Breton University. "Both our Men's and Women's team earned the right to host when they won the titles last year, so we're looking forward to creating history, showing our visiting teams authentic Cape Breton hospitality and bringing high level soccer to Cape Breton Island."
The CAPERS will posthumously honour previous Men's Soccer coach Robbie Chiasson during the tournament by naming him the 2018 AUS Honorary Chair. Chiasson was hired as head coach of the CBU Men's soccer team in 2003 and transformed the CBU Men's Soccer program driving them to be a force at the national level. In his first-year coaching, he was named AUS coach of the year and would go on to win it a second time in the 2006-2007 season. The Capers, under Robbie as head coach, would capture three AUS titles and CIS Silver and Bronze medals.


"Robbie was a strong advocate for University sport and sport in general," says Ryan. "His legacy lives on through CBU's varsity sport programming and we're humbled to be able to honour him in this way."
AUS action kicks-off on Thursday at 11:30 am. with quarterfinals when memorial takes on Dalhousie. Check out the full schedule and come cheer on the CAPERS!