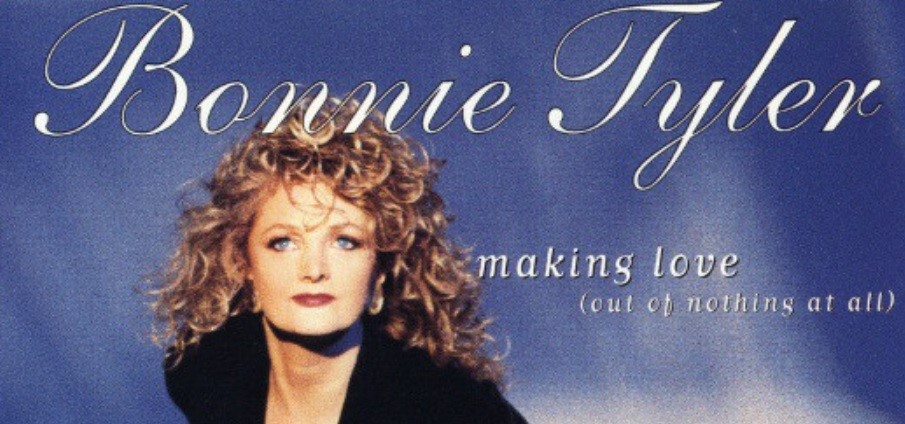 I am listening to Bonnie Tyler singing "Nothing at all."
So much drama and passion and that throaty voice.
I find it impossible not to sing that song in my head when listening to it.
Youth angst revisited.
But I heard the phrase "nothing at all" during the CBRM Council meeting of September 13 and I did not feel like singing along in my head.
Not at all.
A councillor said, "A vaccination is not going to make you any safer. If fact it is going to do nothing at all."
Nothing at all?
It got worse.
"The science says vaccinations do not protect you from the COVID-19 virus. It is clearly stated."
"…no doctor has stated that it protects you from dying of COVID 19 if you get the vaccination."
Geez.
It is weird that the Chief Medical Officer of Health, Department of Health and Wellness had this to say about COVID vaccinations:
"… no vaccine is 100 per cent effective and breakthrough cases will occur, however research clearly shows vaccines work by reducing the risk of severe illness, hospitalization and death.
National and international research shows us when compared to unvaccinated people, fully vaccinated people are 80 per cent less likely to be hospitalized and 66 per cent less likely to die as a result of the virus."
We must hold our elected officials to the snake-low bar of not inventing information in Council meetings.
Or should we do nothing at all?
I am going to write Councillor Lorne Greene and ask that he reconsider his statements on the effectiveness of the COVID-19 vaccinations.