A new business in downtown Sydney marries the creative process with a cup of good java. Founded by Ingonish native Alisha Barron, Fired Creations is a combined pottery-painting studio and cafe in downtown Sydney that has been operating for just over a year.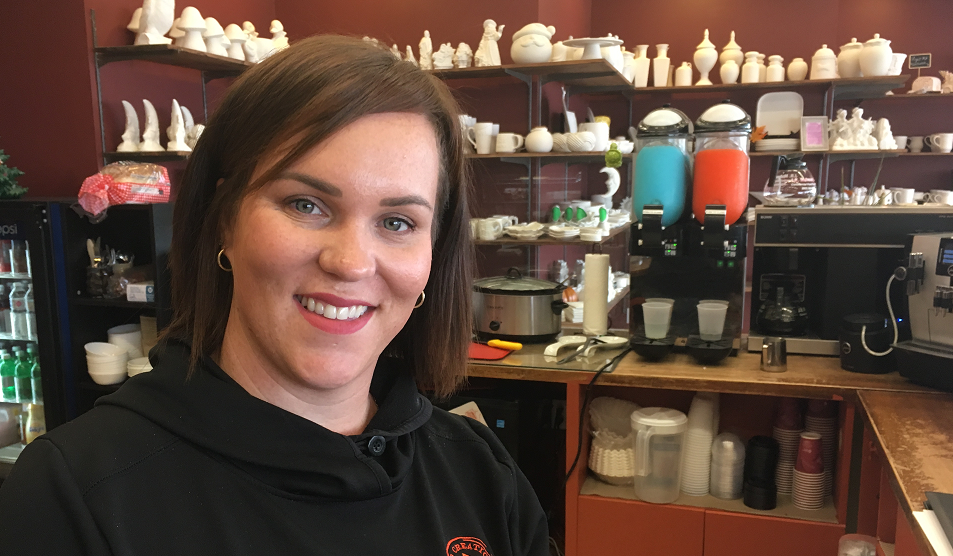 Alisha Barron
"Honestly, it has succeeded beyond my expectations," said Alisha. "The community has really taken to the idea, young and old. People bring in babies to capture their feet and hands in clay. Others come in to create custom urns for their loved one's ashes. And everything in between!"  
Alisha had seen similar businesses in other cities and thought the concept could work here. What sets Fired Creations apart, she feels, is having a full cafe where patrons can enjoy high-quality coffee and treats while engaging in a fun and creative activity.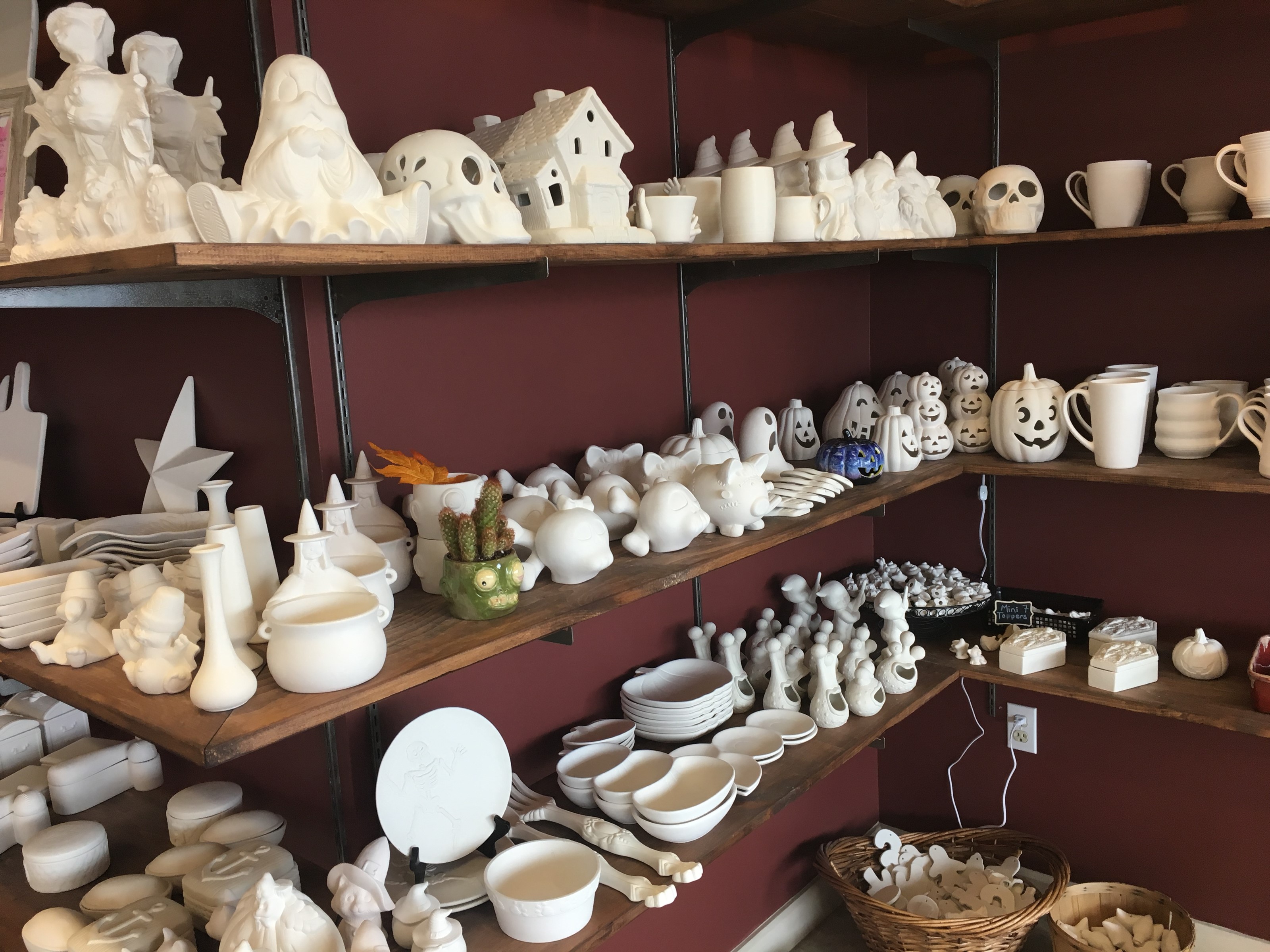 The studio features a large selection of unfinished pottery, paints, stencils, and stamps that enable customers to create a custom piece. The artwork is then fired in a kiln and is picked up during a later visit. 
For more information, visit FiredCreations.ca