PHOTO: Kendra Feener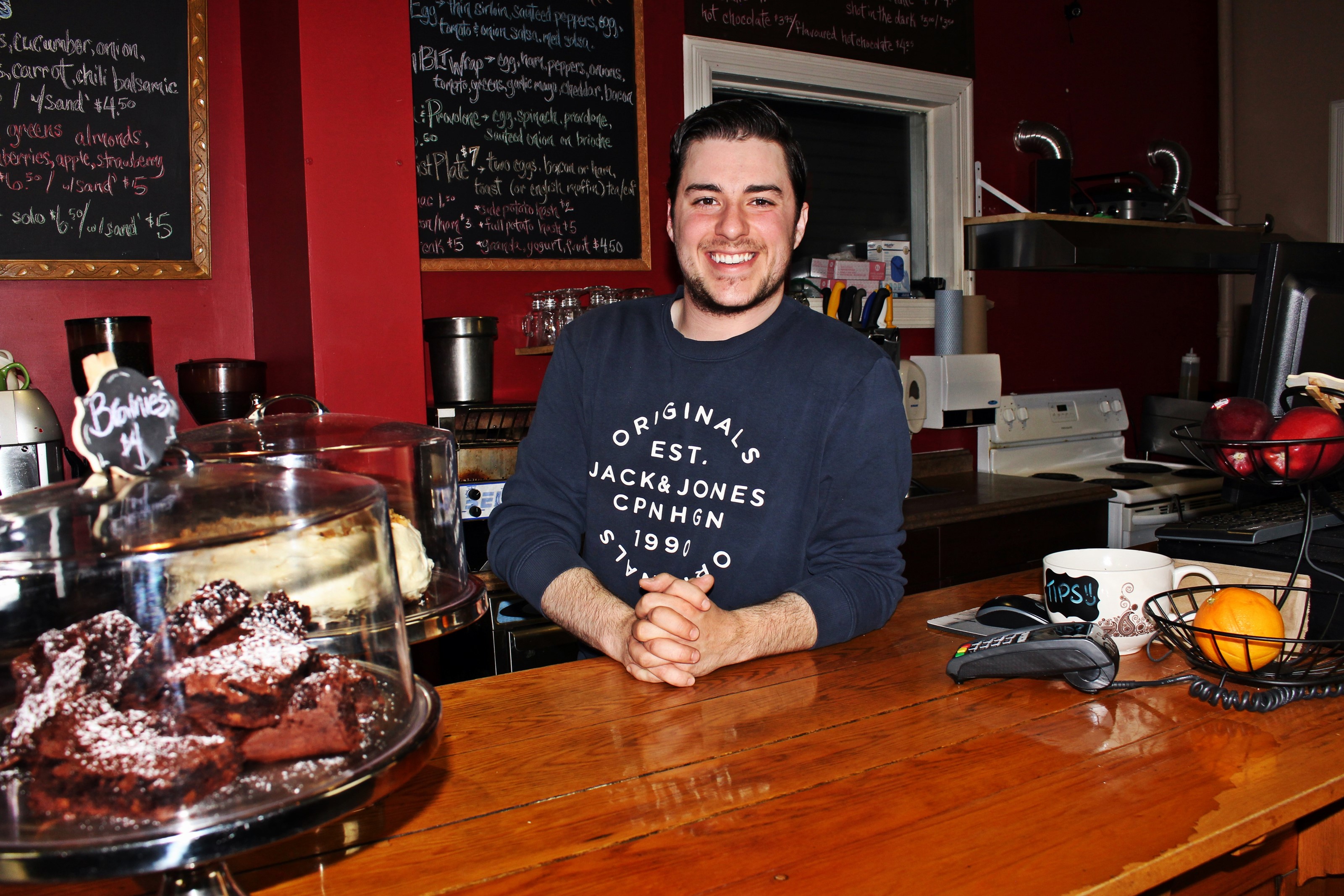 By Dillan MacNeil, Dillan's at Wentworth
Ham and potato salad go as far back with Cape Bretoners as coal mines and fiddle music. This easy recipe is sure to be your new go-to summer meal.
GLAZED HAM INGREDIENTS
4-5 pound bone-in ham
1 cup brown sugar
½ cup stone-ground or deli mustard
⅓ cup butter
1 cup of ham stock (or water)
¼ cup maple syrup
Salt to taste
Pepper to taste
HAM DIRECTIONS
Mix ½ cup of brown sugar with ½ cup ham stock to create A paste.
Season with salt and pepper and slather all over ham.
Roast 35-45 minutes per pound at 325 degrees.
Remove from the oven and let sit for 15-20 minutes.
While your ham is resting, make the glaze.
GLAZE DIRECTIONS
In a saucepan add the butter, remaining brown sugar, mustard, maple syrup, ham stock, salt and pepper.
Mix well and let reduce on medium heat until it coats the back of a spoon (approx. 5 minutes).  
Pour the glaze over the ham.
POTATO SALAD INGREDIENTS
3 pounds chopped, boiled potatoes
6 hard boiled, chopped eggs
2 stalks chopped celery
2 medium shredded carrots
1 medium minced bell pepper
1 small minced onion
½ cup shredded cheddar cheese
2 stalks chopped green onion
3 cloves of minced fresh garlic
1 teaspoon onion powder
1 teaspoon dried basil
1 teaspoon dried thyme
1 teaspoon dried oregano
2 tablespoons extra-virgin olive oil
1 - 1 ½ cups real mayonnaise (to taste)
1 ½ - 3 tablespoons white wine vinegar (to taste)
DIRECTIONS
Combine all ingredients in a large bowl and serve. Lightly sprinkle paprika on top, if desired.