Instead of flying south of the border to get expedited hip or knee replacement surgery, you have options closer to home at Centric Health Surgical Centre Toronto.
Sara Mooney, Director of Operations at Centric Health Surgical Centre Toronto says in most of Canada, it is not uncommon to wait nearly a year to get a consultation with an orthopaedic surgeon — and then a one to two year wait for the actual surgery.  Or you may not be considered for the wait list due to your young age.
"A lot of patients feel trapped within the public healthcare system," says Mooney. "We want them to know they have a choice — a Canadian choice."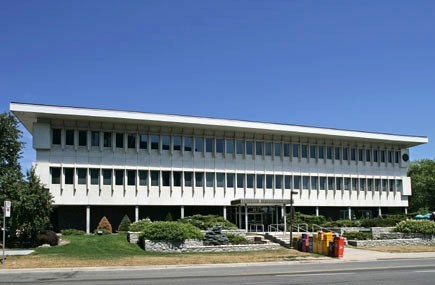 Centric Health Surgical Centre Toronto (Don Mills)
This multidisciplinary centre has been a mainstay in Toronto since the 1960s, and is able to offer private surgery services for Canadian residents who aren't covered by the Ontario Health Insurance Plan (OHIP). It is part of the Centric Health Surgical Centre network, with 5 locations across Canada, and currently the only centre that is able to offer private expedited hip or knee replacements.
"What we're offering at our location is expedited access to consultation for elective procedures that have been deemed necessary, but are unavailable in a timely manner locally to the patient," says Mooney.
Hip Replacement – Partial or Total Joint Replacement
Centric Health Surgical Centre Toronto is currently offering hip replacements using the Direct Anterior (DA) technique.
This technique involves operating from the front of the thigh to reach the hip joint, versus the traditional method of operating on the side or back approach which involves cutting and reattaching tendons and muscles to reach the hip.
The DA technique allows surgeons to access the hip between the muscles, which results in a less invasive procedure, quicker recovery and less post-op pain compared to traditional hip replacement methods.
Knee Replacement – Partial or Total Joint Replacement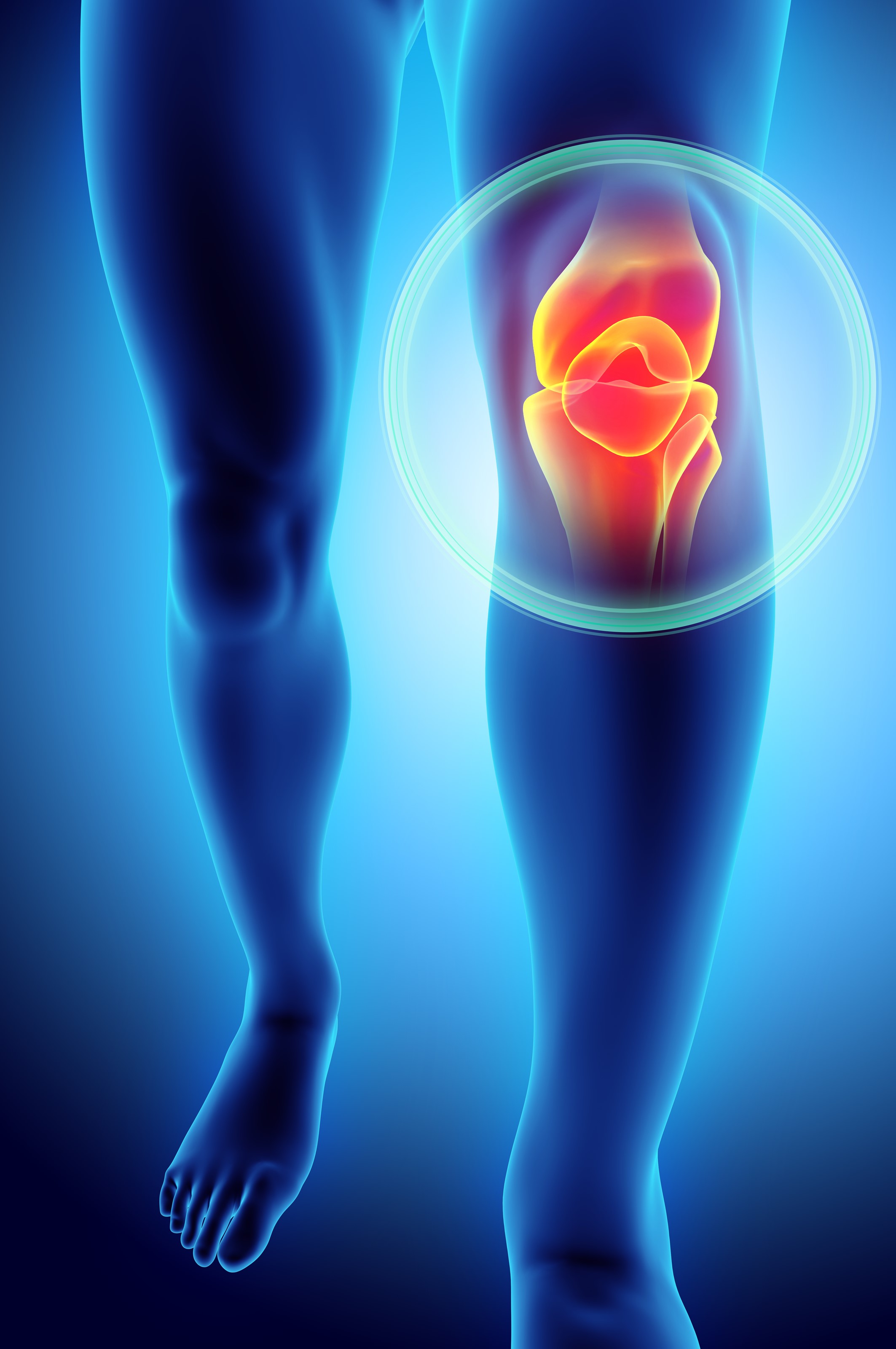 Centric Health Surgical Centre Toronto is also offering partial or total knee replacement surgery, one of the most common joint replacement surgeries performed in Canada.
Partial or Total Knee Replacement surgery involves removing damaged portions of the knee and capping the bony surfaces with man-made prosthetic implants. The surgery repositions the knee into proper alignment and replicates the original function, allowing for a near normal range of motion for the patient.
Our surgeon will be able to discuss the recommended technique and prosthetic to suit your needs.
Next Steps
Any patient who considers getting treated at the Centre would have to undergo an examination of diagnostic images, medical history and a consultation to determine if they are an appropriate surgical candidate.
"Why wait, if you don't have to?" says Mooney. "You have a Canadian choice."
To learn more, visit CENTRIC HEALTH SURGICAL CENTRE TORONTO