Cast of Seussical the Musical    PHOTO CREDIT Chris Walzak
The Highland Arts Theatre in Sydney expanded their education programs in fall of 2019 with the  launch of the HAT Academy, a new facility that provides training in a range of performing arts. 
"The new HAT Academy allows us the opportunity to open our doors to everyone who,  regardless of age or experience, wants a chance to work with us and gain more experience in live theatre," said Wesley Colford, Executive Director of the Highland Arts Theatre.  
Theatre students will have the opportunity to take classes that fit their interests and skill levels from professional arts-educators who are long-time staples of the local theatre community. This includes locals Barb Stetter, Suzanne Doane, and Cynthia Vokey, as well as nationally acclaimed theatre-makers like Ron Jenkins.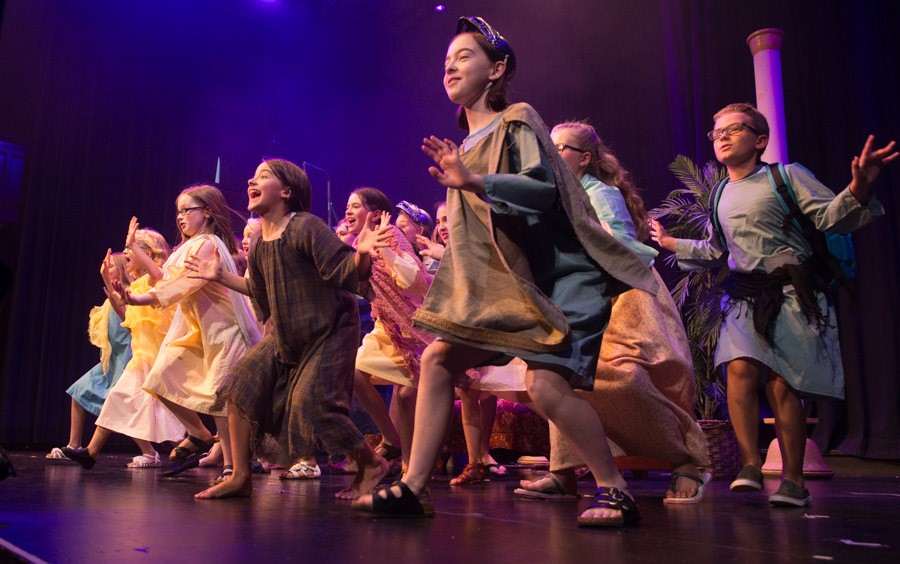 "We have such a wealth of talent here on the Island," said Wesley. "It's so wonderful to be able to tap into those resources to help develop the stars of the future."
Programs include Acting, Dance, Music, Play Discussion, and Triple-Threat Performance.
For more information, visit HighlandArtsTheatre.com