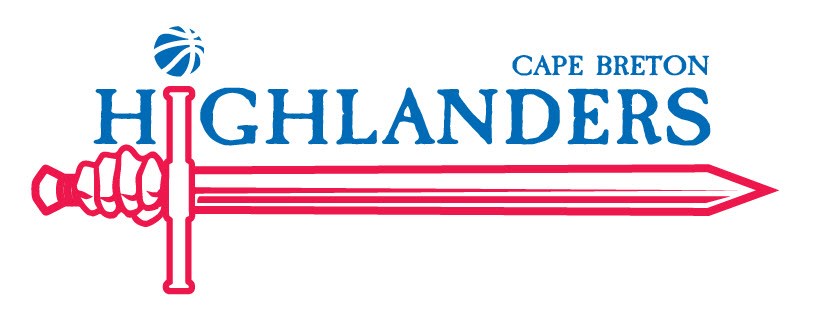 For Immediate Release | Sydney, NS, Canada | January 23, 2017
The Cape Breton Highlanders professional basketball franchise has announced that Assistant Coach Ben Resner has been tapped to take over as Head Coach for the team. This new assignment was made one day after former Head Coach Dean Murray was released from the squad.  
Resner hails from Centerport, New York. Prior to joining the Highlanders, Resner spent two years as a member of the coaching staff for the Canton Charge, the NBA Development League affiliate for the Cleveland Cavaliers. Ben has attended and worked at a Cavaliers Training Camp under Coach David Blatt and Coach Tyrone Lue, providing him the opportunity to work with NBA Champions Lebron James, Kyrie Irving, and Kevin Love.
President and GM, Tyrone Levingston, said, "We've gotten to know Ben well this past number of weeks and we have confidence that he can continue to build on our program."
Resner added, "I'm very thankful to Coach Murray for being a mentor to me and a great friend. I am thankful that Tyrone has given me the opportunity to lead this team. We are excited to get to work, continuing to build a team that the community can be proud of."
The Highlanders also announced that power-forward Keith Thomas has returned home to New York state to attend to personal matters. Levingston added, "We wish Keith the best and hope that he is able to return to our team in the coming weeks."
The Highlanders next game is in PEI on January 26 and can be watched live on YouTube.
The Cape Breton Highlanders Franchise is one of 10 professional basketball teams in the National Basketball League of Canada. The Highlanders' ownership group is comprised of successful business and community leaders in Cape Breton and led by President and General Manager Tyrone Levingston.