Ryan and Shannon Costelo
Ryan and Shannon Costelo describe themselves as proud goat owners and soap makers. Growing up, Ryan's family had a cattle farm and he has always loved animals. When he and Shannon settled in Ingonish, their property was not big enough for cows, so they bought a pair of goats.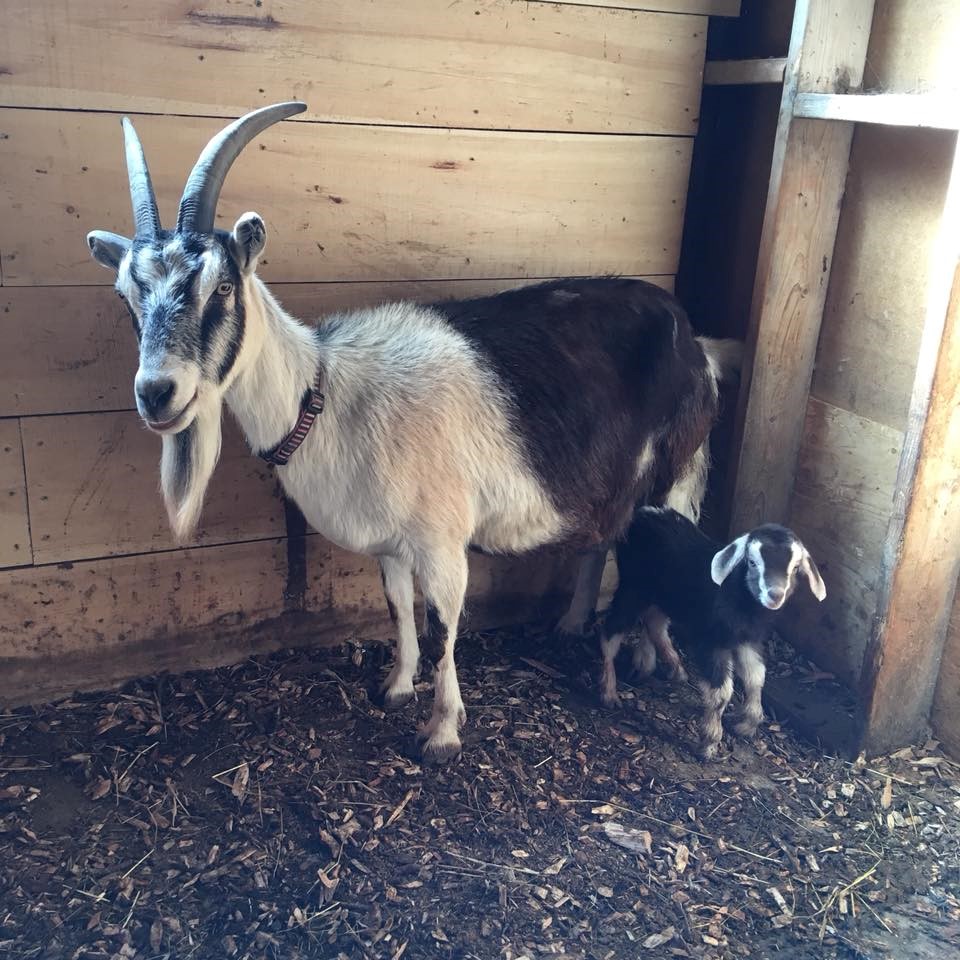 "We started small, but pretty soon we had a herd," said Ryan. "And then we had so much milk, we didn't know what to do with it.  So we researched products made with goat's milk, and discovered soap making."
Ryan and Shannon first developed their own recipes and tested them on friends and family. They then took two years to research and put together a business plan, and the Groovy Goat Farm & Soap Company was launched in 2013.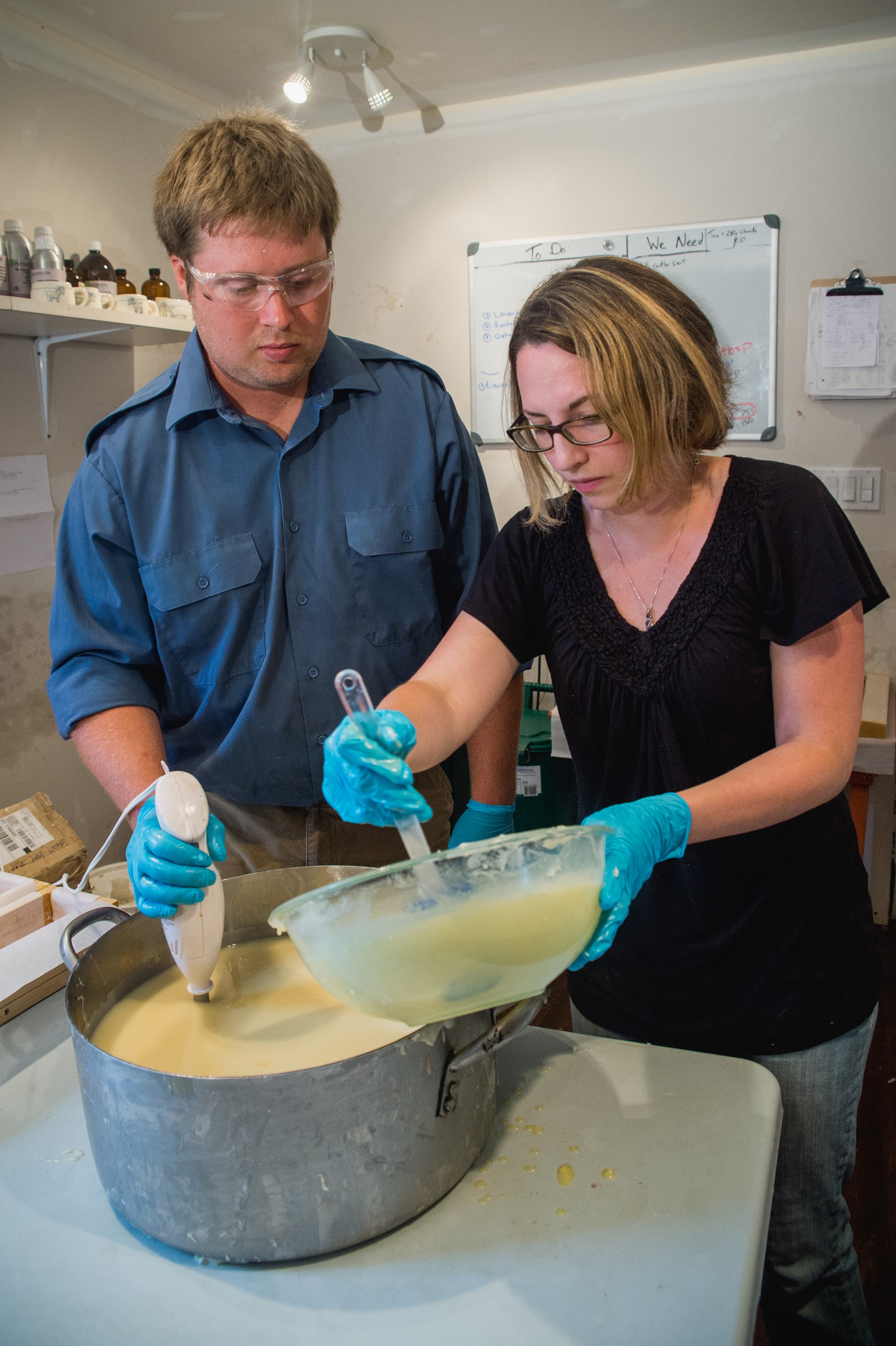 "We've been going gangbusters ever since," said Ryan. "We sell mostly on location, but also online and through some local retailers. There's so much demand, we've already decided to scale up production."
Watch their video below
To learn more, visit GroovyGoat.ca