This event has ended
Date:
Time:
-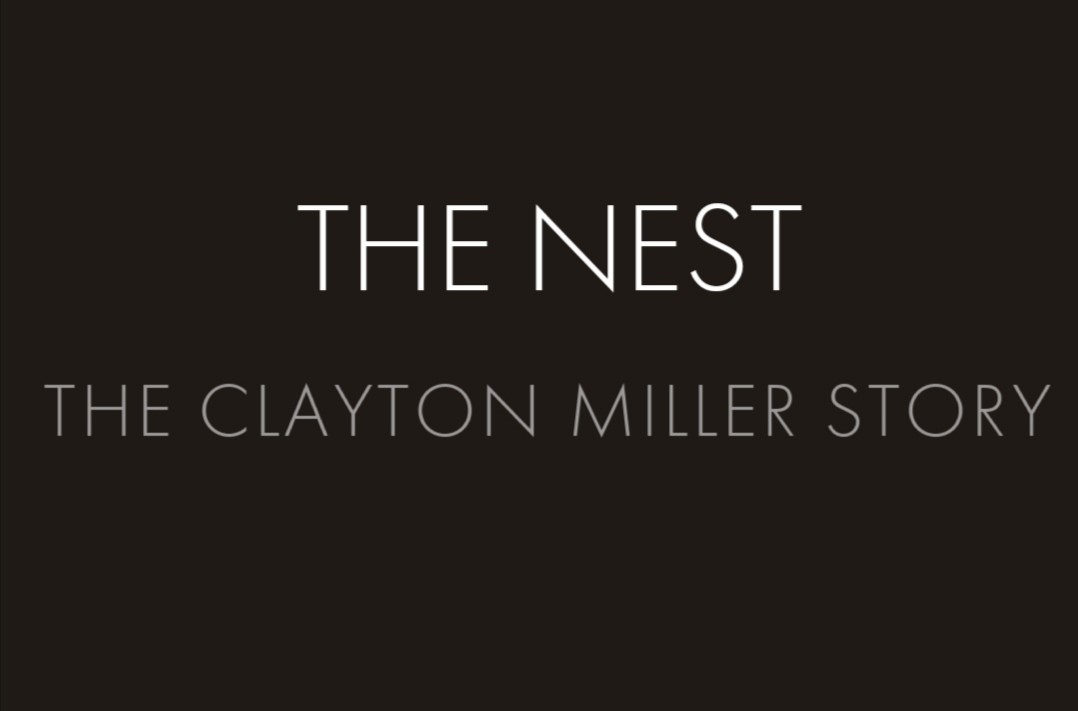 JFC
JUSTICE FOR CLAYTON MILLER
 CHRISTMAS FAIR ON SATURDAY, NOVEMBER 30, 2019
11AM - 4PM @ FRENCH CLUB ~ 8TH ST. ~ NEW WATERFORD
PROCEEDS GOING TO HELP WITH THE COST OF FINISHING CLAYTON'S DOCUMENTARY
"THE NEST"
WE HAVE CHRISTMAS CRAFTS, A BAKE TABLE, FLEA MARKET ITEMS, AND TEA AND SWEETS TABLE
SELLING TICKETS ON 40"TV (TO BE DRAWN THAT DAY)
SELLING TICKETS ON CHRISTMAS GOODIE BASKET WORTH OVER $600 ( DRAW THAT DAY)
PSYCHIC TRACEY ROSS WILL BE THERE WITH HER OWN TABLE FOR PRIVATE READINGS
LOTS OF SURPRISES, GREAT GRUB, FANTASTIC DEALS
YOU DON'T WANT TO MISS THIS FAIR :) 
ALSO JOINING US FOR A "MEET & GREET"  IS OUR DOCUMENTARY CREW FROM ONTARIO AND THE AUTHOR OF CLAYTON'S UPCOMING BOOK
FREE ADMISSION AND FUN FOR ALL
SEE YOU THERE! 
MERRY CHRISTMAS!
WATCH THE TRAILER FOR THE DOCUMENTARY BELOW
"THE NEST"
THANK YOU :)