Like Sydney's newcomers of yesteryear's steel plant, Egyptian immigrants Ibrahim Geisa and Rehab Elwan are looking to make a future in Sydney with their family. The Egyptian couple is not doing it alone though; they are banding together with recent Syrian refugee Jenan Abdullah and opening Khufu's Bakery & Restaurant, a traditional eatery specializing in foods from their homelands.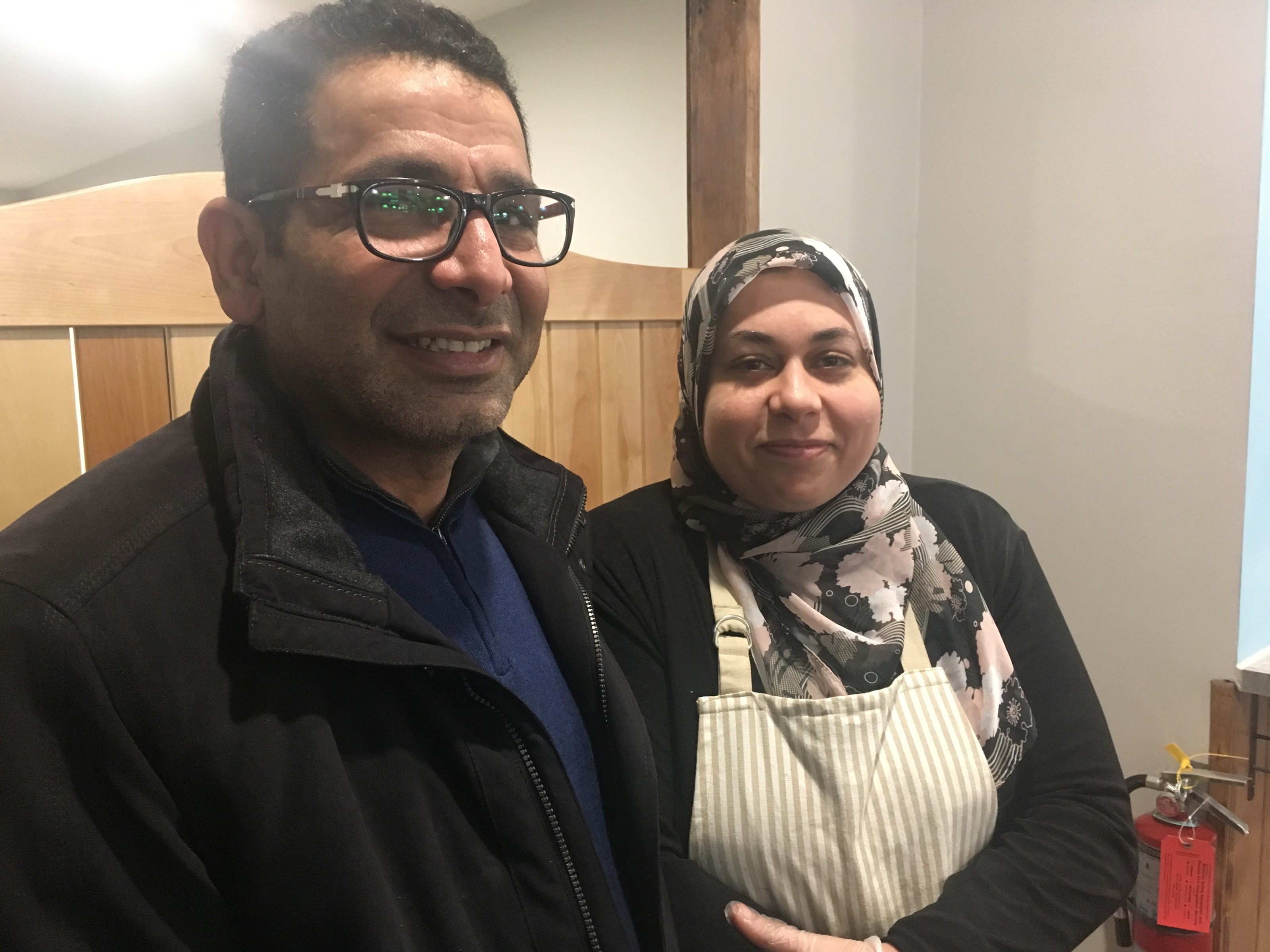 "I noticed there were not many middle eastern restaurants in Sydney and wanted people to experience the dishes my family has been cooking our entire lives." - Ibrahim Geisa
Ibrahim and Rehab, along with their four children (Rahaf, Ammar, Moayad , and Raghad) moved to Sydney from Tanta, Egypt. Tanta is located in Northern Egypt, about 20km East of the famous Nile. It is a lush region known for agriculture, textiles, and sweets.
Before coming to Canada, Ibrahim taught high school and managed agricultural farms owned by his family. In 2017, he travelled to Cape Breton with his daughter Rahaf, who was starting her 4 year Science program at CBU. It was then he decided he wanted to stay and bring Rehab and his other three children to start a new life here in Cape Breton.
Following a rich tradition of food, Ibrahim decided he would open a restaurant to secure his future in Canada and begin the immigration process. He purchased the former Maple Leaf Restaurant building and began his plan to offer excellent traditional baked goods and meals to the Sydney area.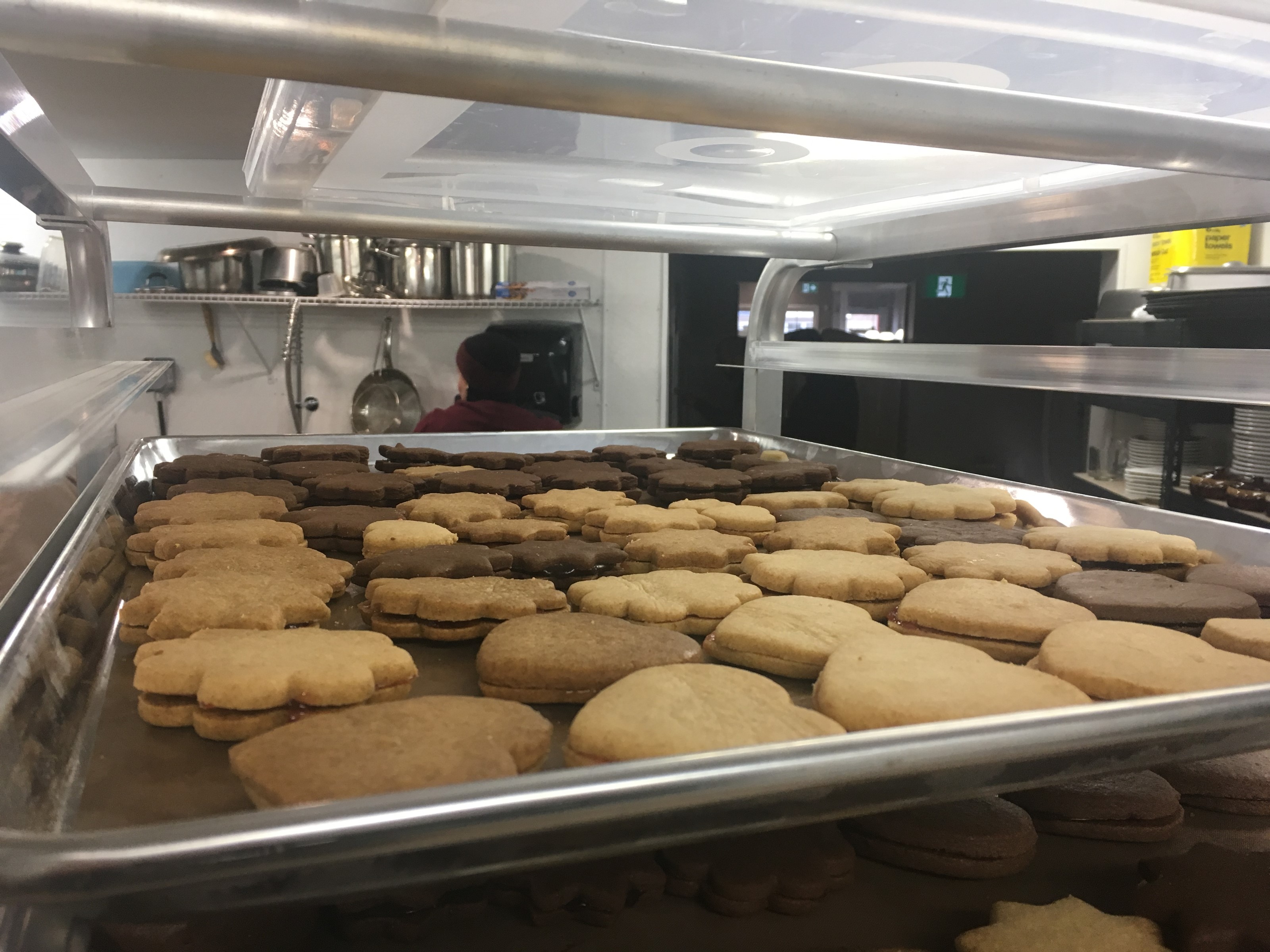 "I would love to see everyone enjoy the food and experience our dishes." - Ibrahim Geisa
He knew he would need some help. That is where Jenan came in. A recent refugee from Aleppo Syria, Jenan was also looking to plant roots, find work, and make a home in Cape Breton.
Bringing Jenan on board was an easy decision. Aleppo is one of the oldest continuously inhabited cities in the world and has a long history of food. Being surrounded by olive, nut, and fruit orchards, Aleppo is famous for its cuisine which is a product of fertile land and its location along the Silk Road.
"Many of the foods throughout the Middle East are similar but have their own unique flavours from region to region." - Ibrahim Geisa
Visitors to the restaurant can expect a menu rich with tastes of the Middle East and the genuine hospitality of new residents grateful to call Sydney home.
Khufu's is sure to introduce you to new dishes as well as serving up some familiar to many like fatayers, baklava, grape leaves, and falafel.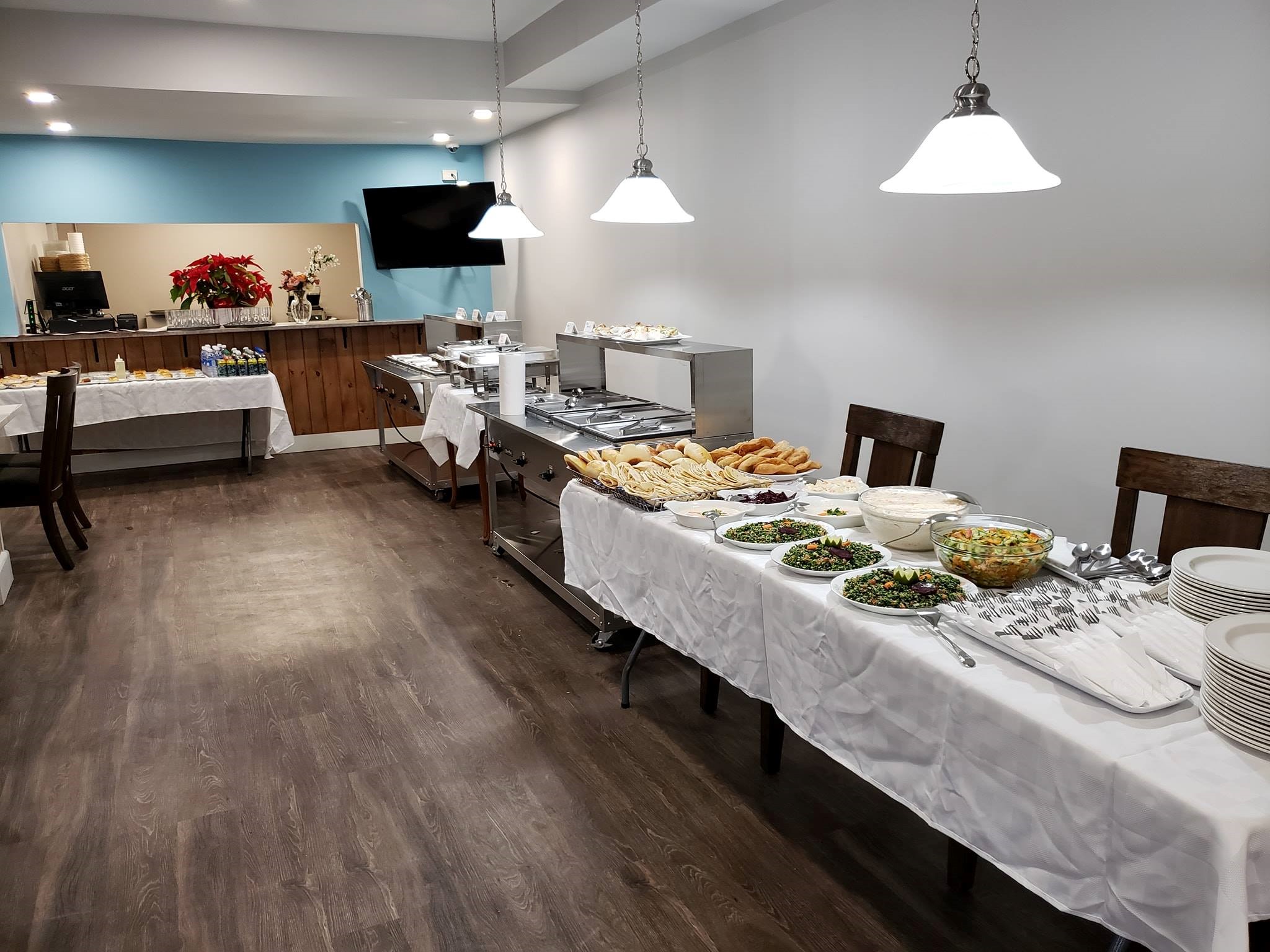 "All the dishes we serve remind me of home and hold great significance. The Falafel is one of my favourites and koshary, which is Egypt's national dish. Koshary has everything your body needs and is served at many family gatherings." - Ibrahim Geisa
The restaurant is set up with a main eating area which will have a "ready to serve" Middle Eastern menu and daily Egyptian or Syrian specials. They will also have a separate bakery where you can pop in to grab a light lunch of stuffed breads or treat yourself to traditional and contemporary favourites.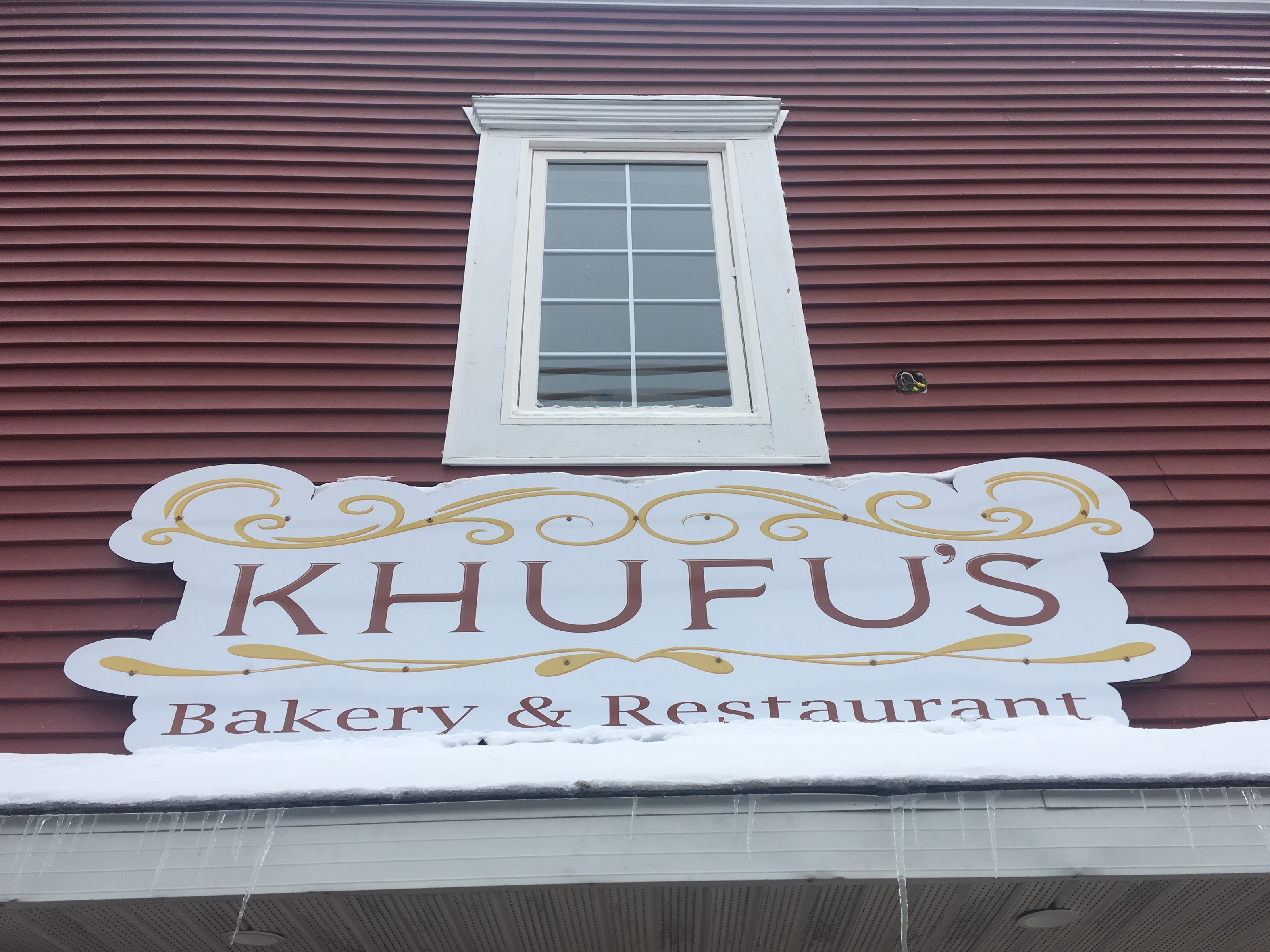 Khufu's Bakery & Restaurant opens Thursday December 27 and is located on 272 Charlotte St, Sydney.