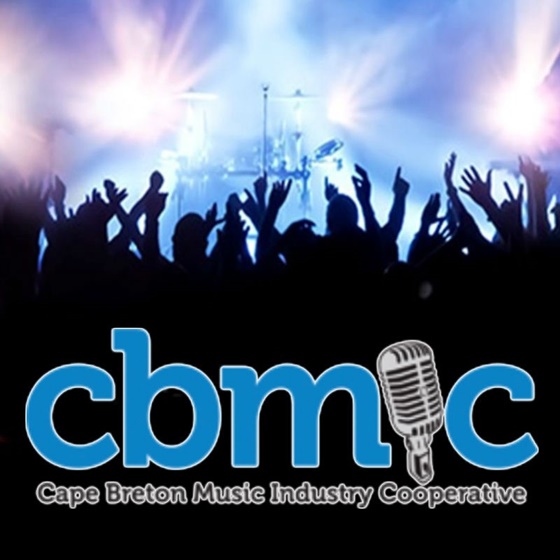 Cape Breton Music Industry Co-Operative
MemberID: cape-breton-music-industry--co-operative
Biography
Cape Breton Music Industry Cooperative (CBMIC) is a not-for-profit organization developed to grow and support Cape Breton's music industry. CBMIC is currently run by a volunteer Board of Directors with a vast amount of knowledge and experience of the current music industry standards and what needs to occur (on both a short-term and long-term basis) to assure this industry continues to strengthen and grow within Cape Breton- and more importantly, expand CBMIC on a national and international scale. To ensure the success of CBMIC, the Board of Directors is working on building CBMIC to be the key organization in Cape Breton where all artists can turn to for knowledge, advice and support as they begin and continue on their musical career paths.
CBMIC realizes that the music industry in Cape Breton is a sustainable one. Through partnerships with government agencies, private sector, media, local venues and music-related organizations within Canada and beyond, CBMIC's goal is to bridge the gap between local musicians and the music industry as a whole.
Mission
To support members of the Cape Breton music industry by providing training, information and resources needed to establish themselves as viable industry professionals and to succeed in business.
Vision
To help create an internationally recognized Cape Breton music industry that is both economically and culturally sustainable.
Values
Bring industry together
Empower
Advocate
Train
0

people are

following this member. Members can click MY DASHBOARD to see the names of people following them.
Following 0

people

. Members can click MY DASHBOARD to see the names of people they are following.
Following 0

posts

. Members can click MY DASHBOARD to see the posts they are following.