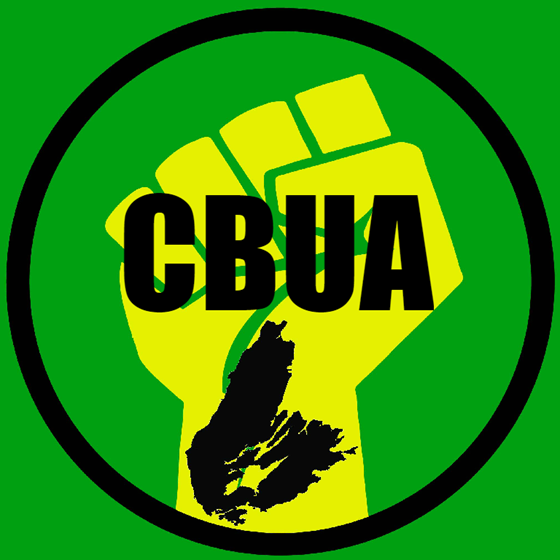 Cape Breton United Association
MemberID: cape-breton-united-association
Cape Breton Island
Canada
Biography
The Cape Breton United Association is a grassroots political movement, it is NOT a political party! We are dedicated to Cape Breton Island. The agenda; focus on attacking the issues that are destroying Wealth and Happiness among our communities.
"Wealth & Happiness" - is an overall state of contentment with the well-being of family and community; ensuring needs are satisfied and basic wants are few.
As residents of this beautiful island, we can all unite together and engage in activities that create a better life experience for all. Through open dialogue, we as a people can inspire through action, creating a movement focused on what the residents want Cape Breton Island to be rather than being told what it will be. Our goal is simple, initiate actions designed to address the issues plaguing all of Cape Breton Island through the mismanagement by all traditional political parties over the past 30 years.
We can not promise to fix all the issues to the satisfaction of everyone. If anyone says they can, well to be blunt, they are lying to you. What we are promising is that we will work for and with the residents of Cape Breton Island and not for a party leader. By electing eight (8) independent MLA's it is our opinion that this will create a minority government which in turns forces the political parties to work together to accomplish their goals. In order to achieve anything for Cape Breton Island, we have to be strong, determined and not fooled by the empty promises of a politician.
Join our movement, share the vision!
0

people are

following this member. Members can click MY DASHBOARD to see the names of people following them.
Following 0

people

. Members can click MY DASHBOARD to see the names of people they are following.
Following 0

posts

. Members can click MY DASHBOARD to see the posts they are following.