The Nova Scotia Breast Screening Program is back on the road holding mobile clinics throughout the province.
Three of those clinics will be held in Cape Breton over the next month:
Neil's Harbour - May 24th - 31st
Cheticamp - June 1st - 15th
Inverness - June 16th - 25th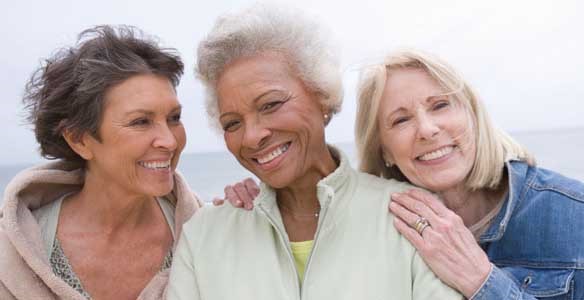 Statistics show that one out of eight women in Nova Scotia will develop breast cancer in her lifetime. Mammography increases the chances of early detection of breast cancer.
A screening mammogram is two X-ray pictures of each breast that is performed by a mammography technologist. The purpose is to look for breast cancer in women who do not have symptoms. 
Screening mammograms can find breast cancer in its early stages, even before a lump can be felt. Women with symptoms such as a lump or new skin dimpling should see their healthcare provider immediately to determine if other testing is required. 
Breast screening in Nova Scotia is accessible through 11 fixed screening locations and 1 mobile van. To read a list of permanent locations click HERE
In 2022, the mobile van is visiting 30+ rural communities throughout the Province of Nova Scotia to provide screening mammography services. For a full list of dates and locations, download the attached poster. 
You can make an appointment yourself by calling the Nova Scotia Breast Screening Program at 800-565-0548 or by visiting their website for more information http://breastscreening.nshealth.ca/
You do not need a referral from a health care provider to make an appointment.
---
Nova Scotia Breast Screening Program
800-565-0548
Pictures and Documents