Take it easy at this unique and tranquil 3-bedroom vacation home located in Catalone Gut on Cape Breton Island. Accessible all year round.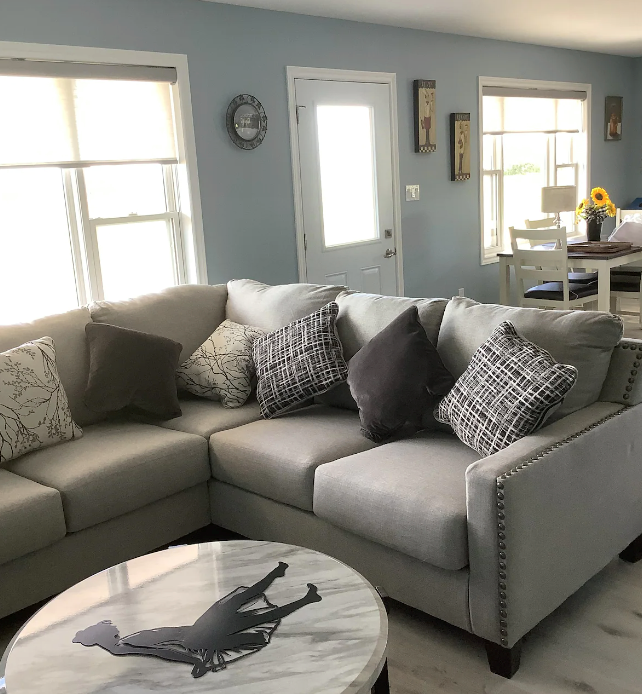 From the house, you can find lots of places along Mira Bay Drive where you can go for a swim in ocean, including a sandy beach at Mira Gut 5 minutes away.
The mix of ocean, river, and tidal lake provide lots of opportunities for bird watching. You are a 20-minute drive away from the Fortress of Louisbourg National Park, where you can experience life in an 18th century French outpost.

Just past Louisbourg is the beautiful beach at Kennington Cove where the waves are awesome. Bring your board!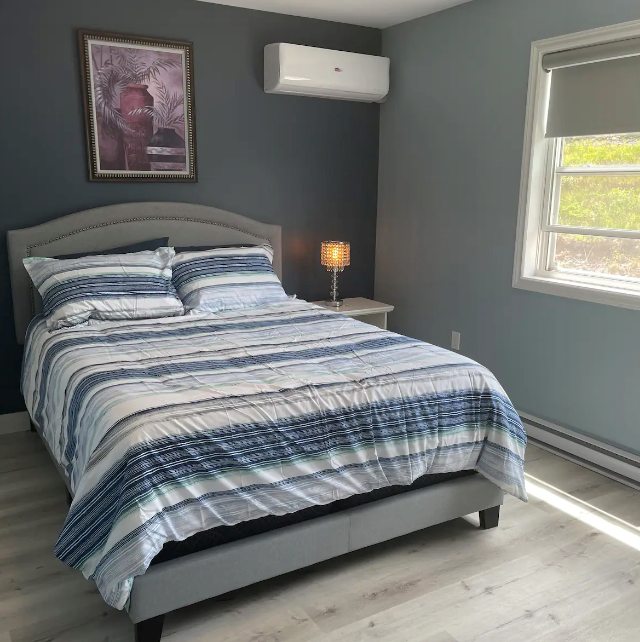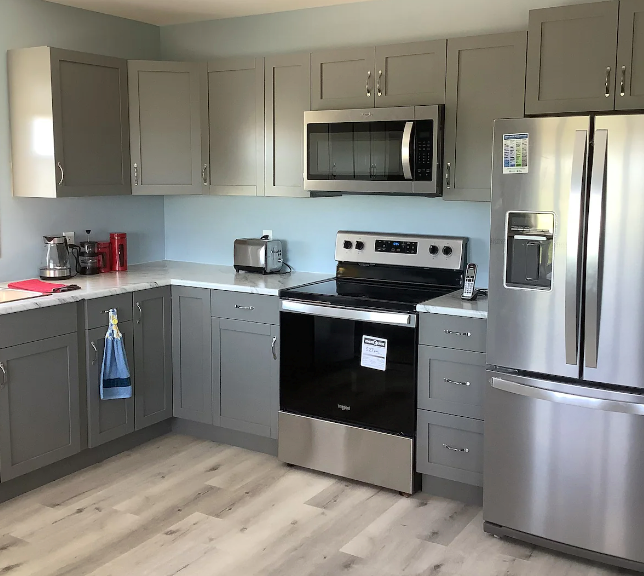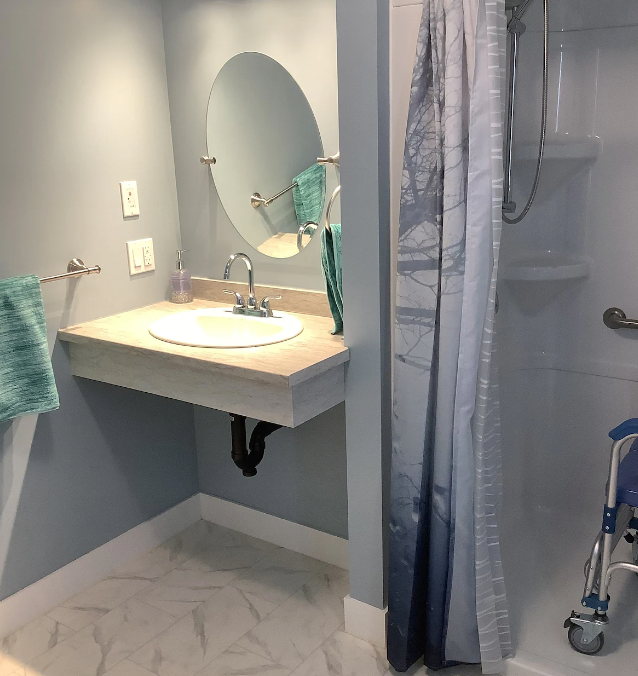 The bedrooms and living room each feature a SmartTV.
The home is wheelchair accessible with accessible washrooms.