Tucked into one of Nova Scotia's largest cities, Parkland Cape Breton boasts one of the most incredible backdrops Canada has to offer.
Parkland offers 57 well-equipped suites in All-Inclusive Lifestyle and 43 Assisted Living suites for residents who require some support. Enjoy your retirement years in Sydney with amenities and entertainment right at your doorstep and breathtaking vistas of the Cape Breton Highlands just a short drive away.
Learn how your monthly living costs compare to Parkland's 1 monthly bill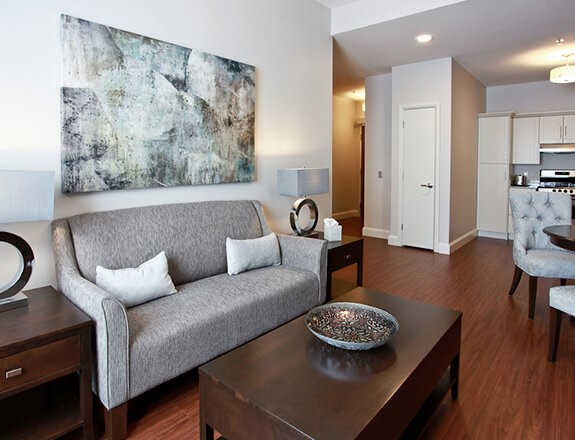 Sydney is an active city with lots to do each and every day. Enjoy fine dining, take in a show at Centre 200, spend a day on the links at one of the nearby golf courses, hit the beach or hike the trails; however you like to spend your time, you can do it here.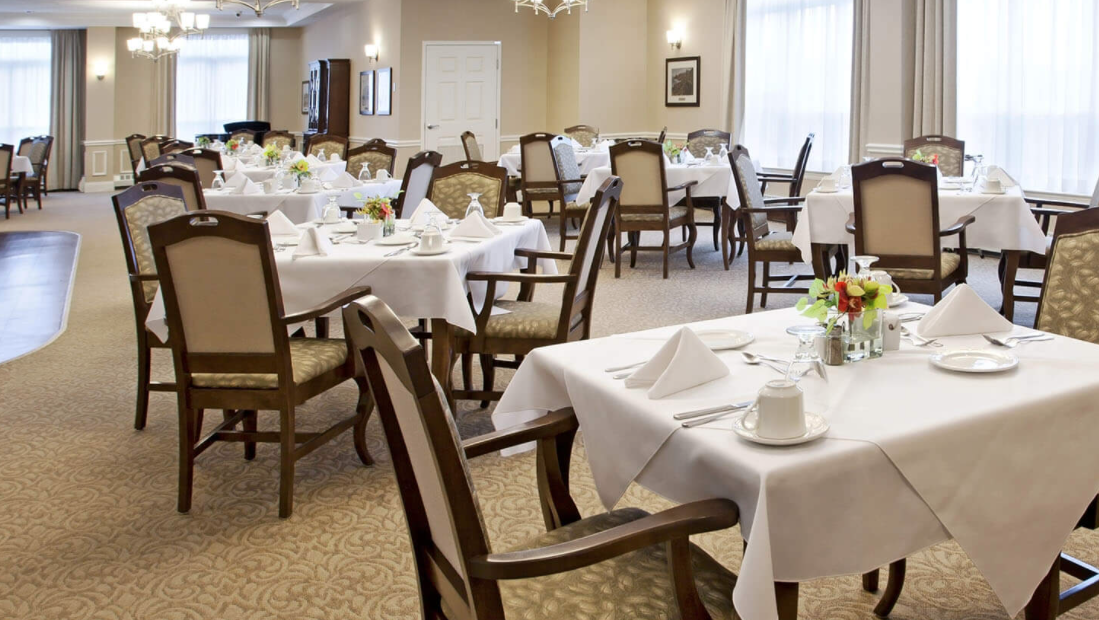 If you enjoy natural views and vistas, nothing can compare with the gorgeous Cape Breton Highlands. This area is considered one of the most beautiful not just in Nova Scotia, but in Canada, and it earns its reputation. Sydney is also just a short drive from the coast where you can take in breathtaking views of the Atlantic Ocean, making this a quintessential Maritime location.
BOOK A VISIT TO PARKLAND CAPE BRETON
---
118 Kenwood Drive, Sydney, NS B1S 0H2
902-270-7275