This is Rory Andrews, your friendly neighborhood goCapeBreton.com content coordinator. I started working here at lokol.me in November, 2014, and I'm the guy you can talk to for technical assistance, public outreach, or any user feedback you would like to share.
A little more about me: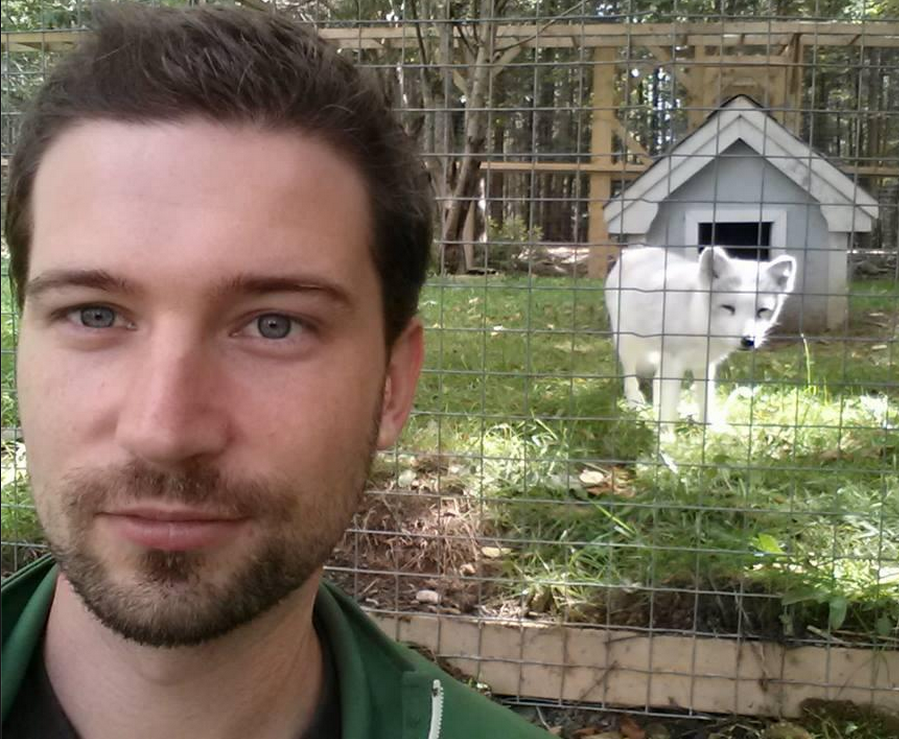 Rory likes Arctic Wolf Pups and selfies.

Bio: I was born here in Nova Scotia, and lived here until I was 9 years old. I grew up on Rigby Road, and attended Colby Elementary when it was a big yellow block of a building. At 9, my family and I moved to Warner Robins, Georgia where I spent the next 20 years. I earned a Bachelor's in English Literature and Master's of English Education from Georgia State University in 2008. I taught in high schools around Atlanta for 3 years before teaching English in Beijing, China for a year in 2011. I came back to Atlanta in 2012, and began working for Amplify Education on their middle school tablet based curriculum. After that project, I moved back to Nova Scotia in 2014 and began working for lokol.me as content coordinator for goCapeBreton.com.
I'm currently living out on the MIra and spend my time working with the local theatre scene, drinking coffee, and attempting to decipher modern pop culture. As a classically trained high school literature teacher, I'm actually quite the connoisseur of the lowbrow, spending too much time watching cartoons and playing boardgames. We all need hobbies, right?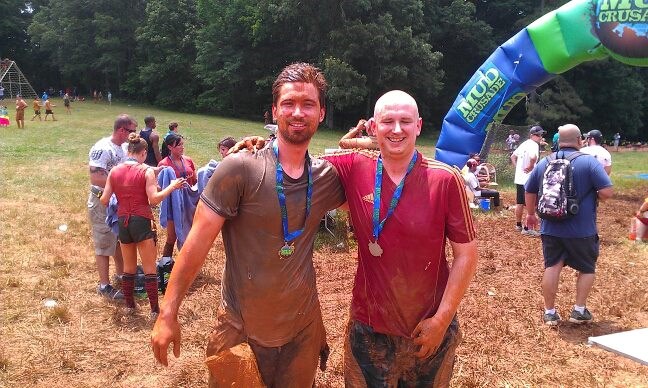 Rory also enjoys the occasional Mud Run.

If you any questions about goCapeBreton.com, whether technical, conversational, or stylistic, contact me any time using goCapeBreton.com's messaging system, or using the following contact information:
902.562.0042 x203
I also can visit any organization that would like a crash course in posting and getting the most out of the goCapeBreton.com platform.
Cheers,
-Rory Andrews
lokol.me Content Coordinator