The Summer 2016 issue of ScoreGolf Magazine lists the annual rankings of the TOP 100 Courses in Canada. Three golf courses in Cape Breton not only made the list, but they cracked the Top 10.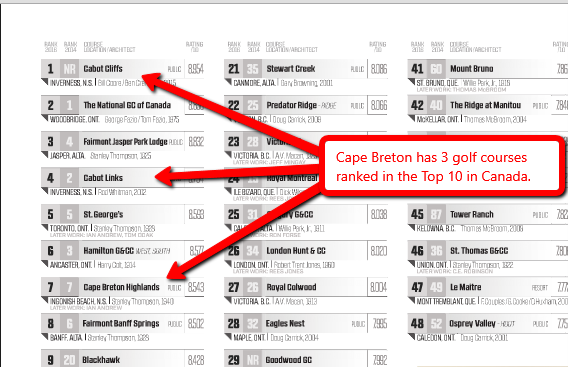 In it's first year of operation, Cabot Cliffs is ranked #1 in Canada. This is the first time a course has topped the List in its debut year.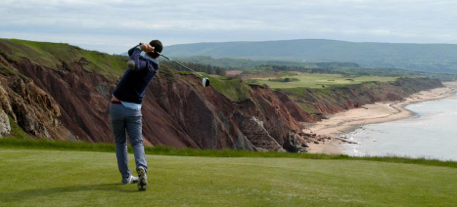 Its sister course, Cabot Links is also in the Top 10 at position #4.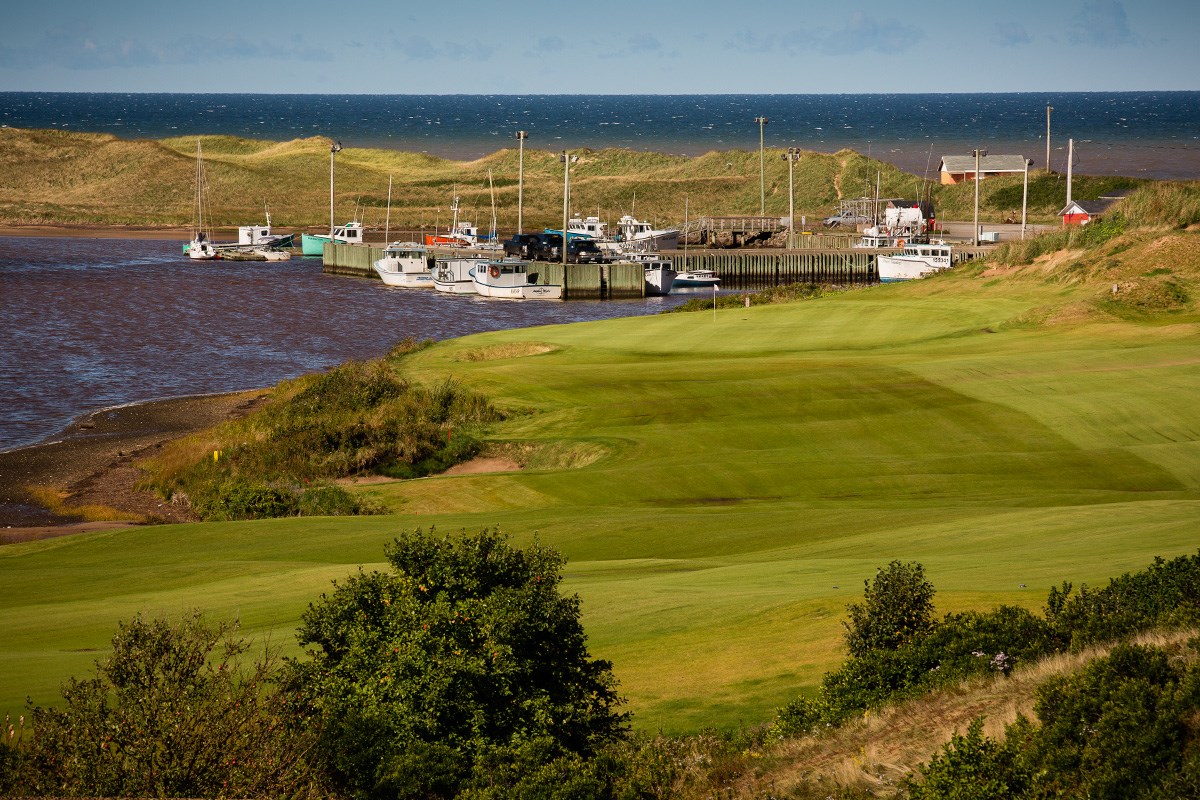 And the venerable Cape Breton Highlands Golf Course, designed by the legendary Stanley Thompson, is strongly positioned at #7.

Needless to say, these are amazing results!
Congratulations to the course designers and operators and best wishes for future success.