Something is rotten in the state of CBRM. 
Yes, this is a line from Hamlet, and it is uttered after the ghost of the dead king is seen walking over the palace walls, because if all were well, why would the dead king be roaming around, trying to get people's attention?
While we have no ghost gliding up and down the esplanade to show us that something is amiss, we do have CBRM Council meetings.
I plan to write a couple of posts on the process behind the recent decision to ban night parades, and to hold a vote on whether to ban parades that do not celebrate Christmas or the GLBTQ community, and parades in small communities. 
First - the issue paper. 
1. An issue paper should be written and researched by unbiased CBRM staff with useful expertise. 
2. Council should analyze the issue paper and do their own homework. 
3. Sensible issue papers should lead to sensible decisions. 
Here is an excerpt from the issue paper, titled PARADE SAFETY, and presented to Council on October 9, 2019. 

Council should obviously ask where these rules came from - specifically. What research was done, and from what sources? 
But instead, Councillor Darren Bruckschwaiger accepts the parade rules without evaluating them because, as he states on video (1.39.16), he considers deciding whether a parade is safe to be "above his pay grade." 
Unbelievable. 
The fact is that the rule that parades cannot be held at night is a regular rule across "Canada and North America" (by the way, is Canada still not part of North America?) is not accurate.
And Councillors should know this.
Here are some parades that will be held in Nova Scotia this year: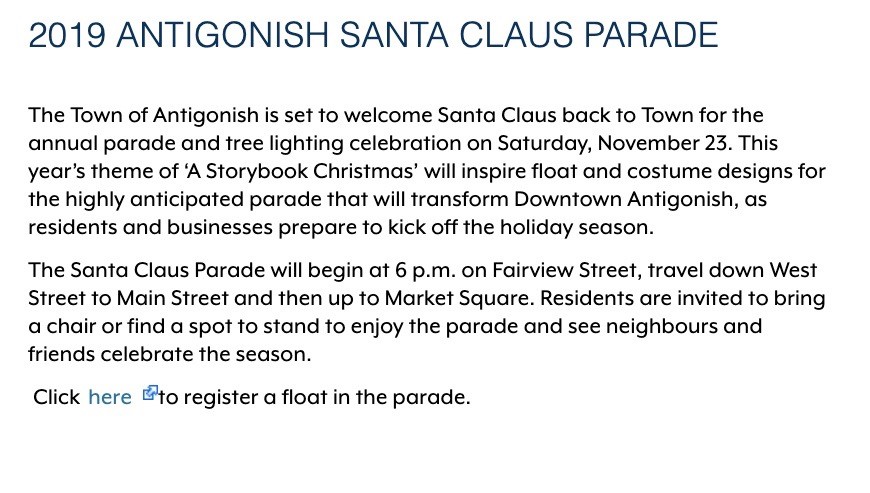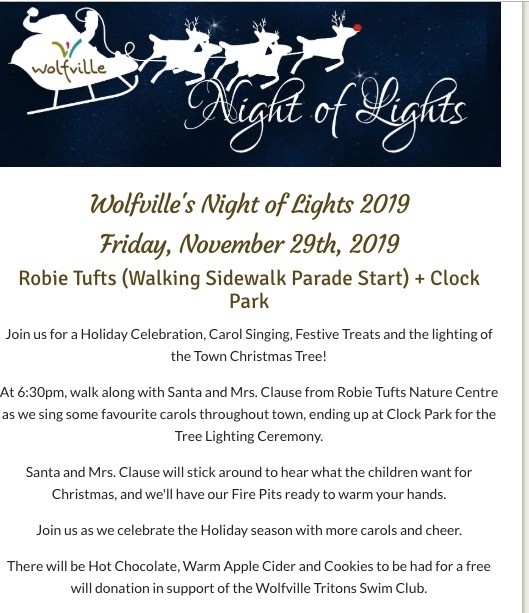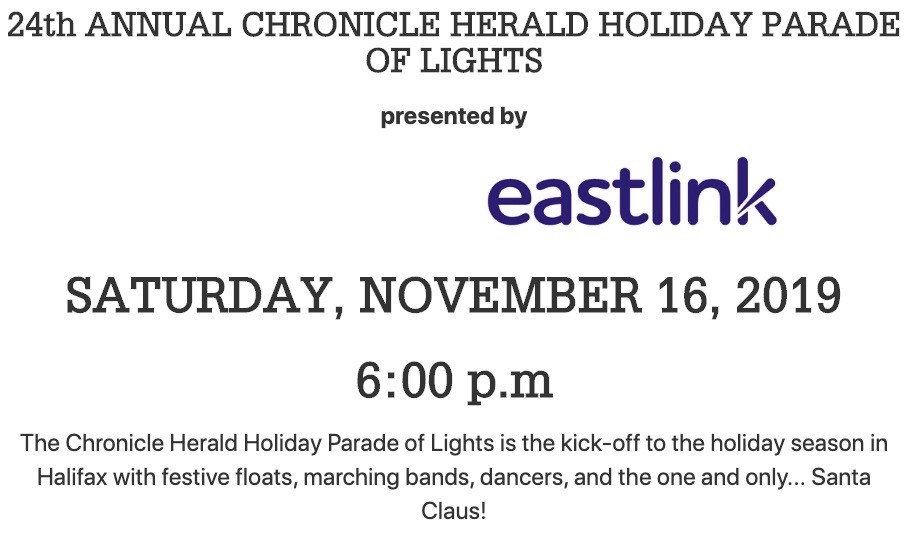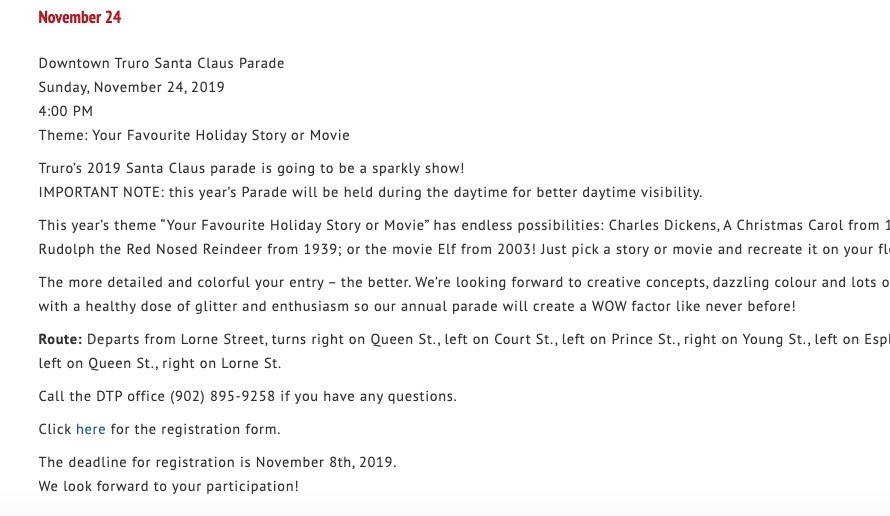 Council cannot make sensible decisions without accurate information. 
(Truro has decided to hold a day-time parade for safety reasons.)  
Council is elected to make decisions. They are not elected to blindly accept misleading information that is presented to them. 
(I do not include Councillors Kendra Coombs and Amanda McDougall with those Councillors who do not do question information as I have seen them do so. )
Please, Council of CBRM, understand that it is your job and duty to make decisions on behalf on the people of CBRM. If you believe that you must accept direction from staff without questioning it, why are you necessary?