This event has ended Start:
End:

There will be a Special Showing
of paintings from the 
TRANS-CANADA 150 X TWO EXHIBITION
 from July 29th to August 6th
at the 
Indian Brook, Cape Breton
OPENING RECEPTION: July 29th from 2-4pm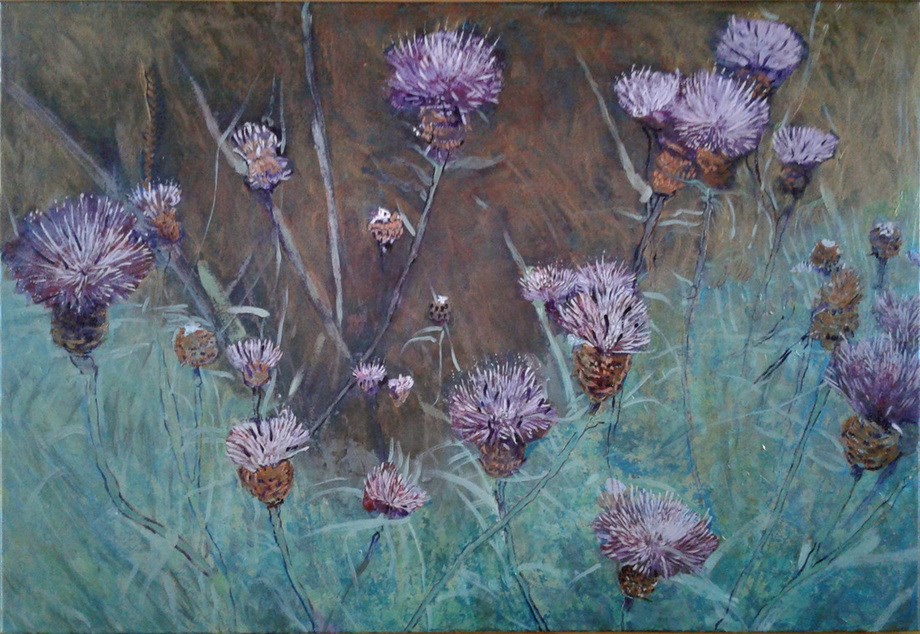 In honour of the150th Anniversary of Canada's Confederation, two artists are traveling the Trans-Canada Highway from coast to coast, and stopping every 150 km along the highway to find the subjects and inspiration for a series of paintings depicting the country they call home. Ten of those paintings will be on display during a special showing from July 29th to August 6th at the Colouratura Fine Art Gallery. 
Both artists have a Cape Breton connection, having taught in the Cape Breton-Victoria Regional School Board. Alison Grapes calls Sydney home but is currently teaching fine arts in the Saskatoon School Board. Carol Loeb is currently head of the art program at Lower Canada College in Montreal, but previously taught for a year at Memorial High in Sydney Mines. 
Find our more about Trans-Canada 150 x 2 Project HERE. 

Opening Reception: 2-4pm on Saturday, July 29th 
---
45943 Cabot Trail, Indian Brook, NS B0C 1H0
Phone: 902-929-2324
Email: [email protected]