When you think of Virtual Reality (VR), what do you imagine? 
Most people would think of teenagers in headsets playing video games, exploring alien landscapes and shooting monsters and demons.
But what if you could walk in space, look down and see the earth, the continents and oceans unfolding as the planet turns beneath you. Or travel deep beneath the ocean to explore coral reefs and interact with the interesting creatures who live there. If you are an artist, perhaps you would like to create 3D landscapes and sculptures in all of the colours of the rainbow.
You can have all of these virtual experiences and many more at Soulvaria VR, Cape Breton's first premium Virtual Reality (VR) Centre.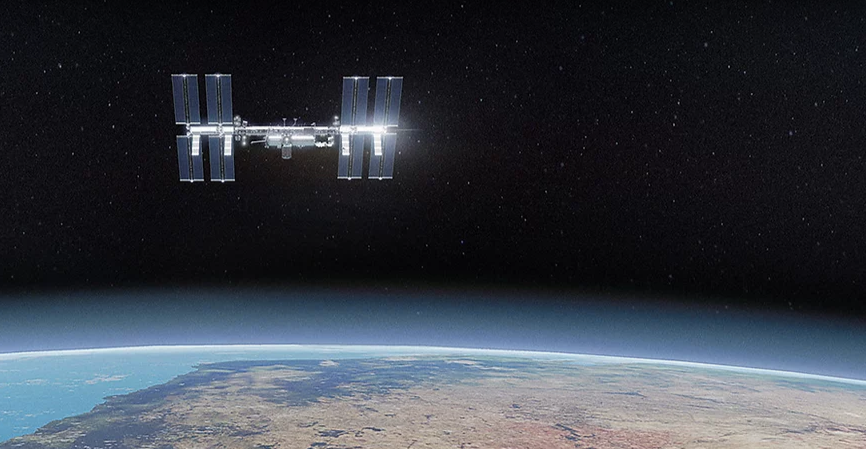 "At Soulvaria VR, we pride ourselves in having an experience for everyone in the family," said CEO Joseph Gracie. "While the kids are playing 3D games, parents - and even grandparents - can take a walk in space, explore the ocean, or virtually visit a museum. Lately our VR escape rooms have been popular, both with families and for corporate team-building." 
Soulvaria VR offers a range of VR titles for gaming, exploring earth and other worlds, fitness, creativity, and learning. With over 130 experiences to choose from, there is something to suit everyone.
---
Health and Safety Protocols
Your safety is our top priority!  We are committed to everyone's health and safety. Therefore, we have implemented some new protocols to ensure extended safety to all our guests and staff who visit Soulvaria VR. 
See VIDEO TRAILERS below
Home: A VR Space Walk
theBLU
Tilt Brush
Nefertari: Journey to Eternity
---
37 Nepean Street, Sydney, NS B1P 6A7