NEW DAWN COLLEGE WELDING PROGRAMS
New Dawn College is now accepting applicants for its September 2015 diploma programs.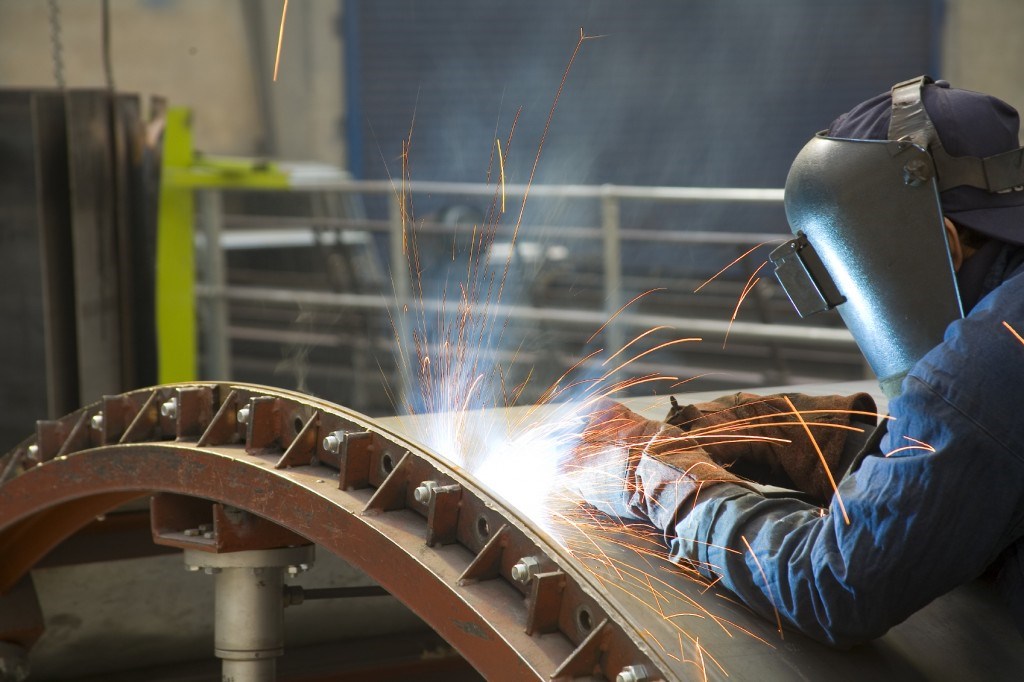 For more than three decades, New Dawn College has been offering high-quality career-oriented training. Today New Dawn College offers two Diploma Programs: Basic Welding, and High Pressure Pipe Welding.
Basic and High Pressure Pipe Welding Diplomas
The Basic Welding Diploma Program is designed to prepare students to enter the workforce with the skills needed to be a productive and successful welder. The program combines classroom theory, practical shop training, and a variety of work experience and education activities.
The High Pressure Pipe Welding Diploma Program prepares welders for the demands of industry in high quality X-ray work as required by the A.S.M.E. section 1X of the boiler pressure code.
For more information:
Call - 902-270-3659
E-mail - [email protected],
Web - www.newdawncollege.ca or 
For an ONLINE APPLICATION click here