This event has ended
Date:
Time:
-
Molly Wadden is a sweet, vibrant 12 year old girl currently battling Ewing Sarcoma, a form of bone cancer. She is on a mission to help other kids who are going through their own struggles.

Music is like medicine to Molly - it always makes her feel better! With her dad Jeff by her side, Molly is using her gift to "pay it forward", captivating others with her angelic voice & inspiring them to give back to causes that are important to her & her family.

This Sunday, May 22nd at Daniels Alehouse & Eatery, come celebrate "Molly's Mission" with a special afternoon and evening of music! Daniels is a family friendly Venue.
Entertainment will begin at 3pm. Many local musicians have graciously volunteered their time & talents to support Molly's mission. Go to the Facebook event page here.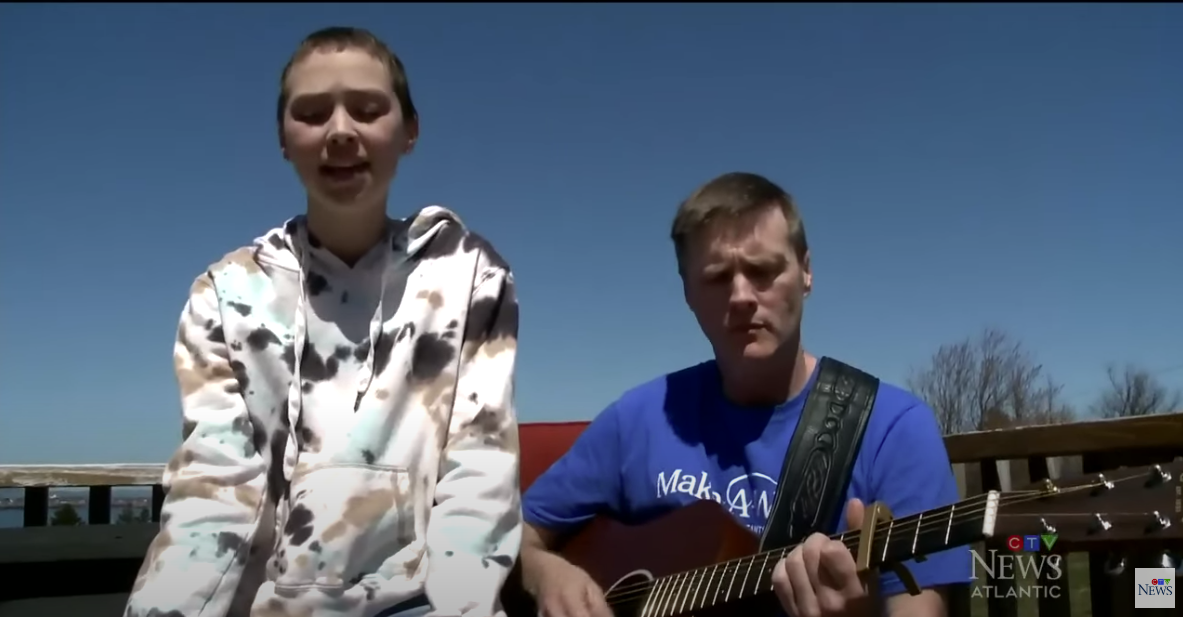 Molly & her dad will take the stage from 4-5pm, performing some of their favorite songs. From 5-9pm, the line-up of local artists will continue!

The Cape Breton Music Industry Cooperative and Daniels Alehouse have lined up a great list of musicians who will be performing for your entertainment.

RG Schaller, Duane Nardocchio, Angela Macdonald, Justin and Ava Vallis, Rob Murphy, Alicia Penny, Jacob Noonan, Ed Woodsworth, Eric Marcotte, Russ Mathews. and to carry the night out from 9-1 the Non Essentials

We are honoured to announce that Caleb's Courage is Molly's charity of choice for this event. Donations will be collected at the door & throughout the evening.

Please come out & support this beautiful, brave young lady on her mission to help other superheroes like her.

Cannot make the show but want to donate? You can still help out by emailing your donation to [[email protected]]
Security question: Whose mission is this? PW: MollysMission
Passwords are case sensitive & cannot contain apostrophes or spaces so make sure they use Capital M for both Molly & Mission - all one word
Molly's mission | N.S. girl battling cancer using her voice to pay it forward with a celebration of music.