PLEASE SHARE !
A friends Little Dove (Epiphone Dove Pro, acoustic electric) was stolen out of his car trunk on Tuesday August 30th, along with his guitar case, tuner pedal and various odds and ends.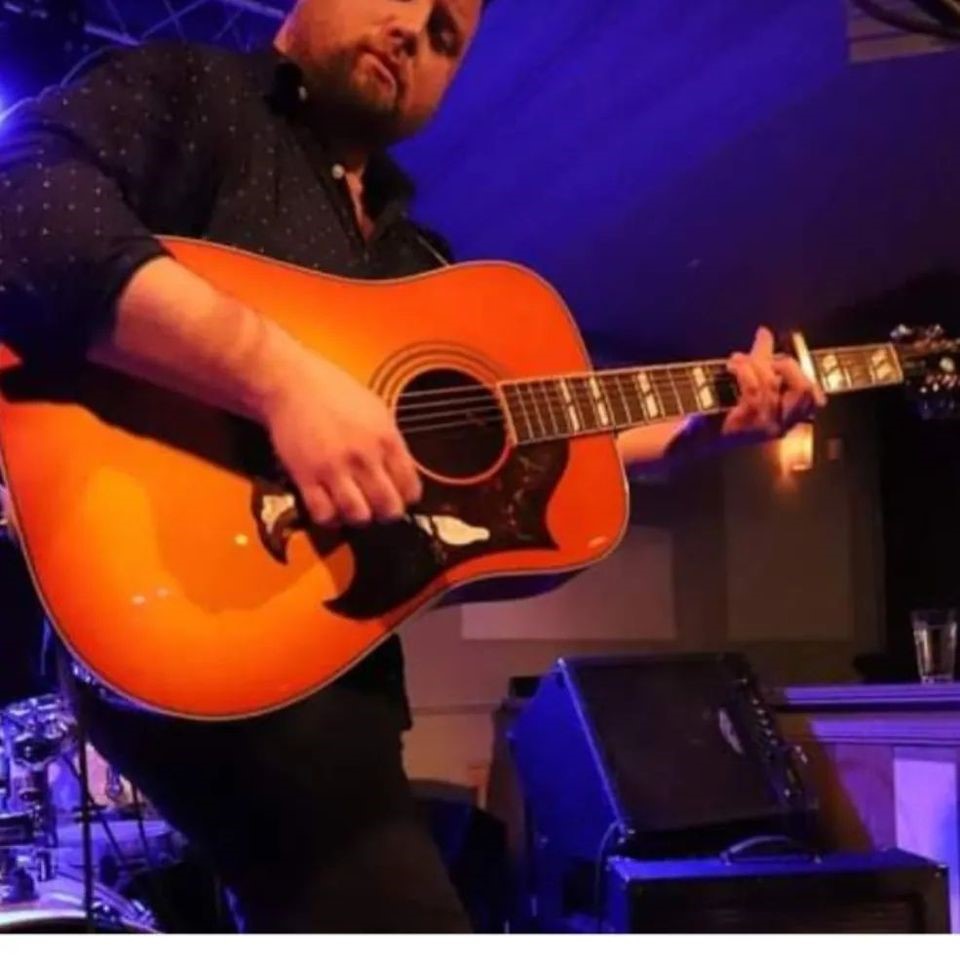 I would ask my friends, especially musicians, to keep their eyes open for it both here and in Halifax. Serial number on the last picture.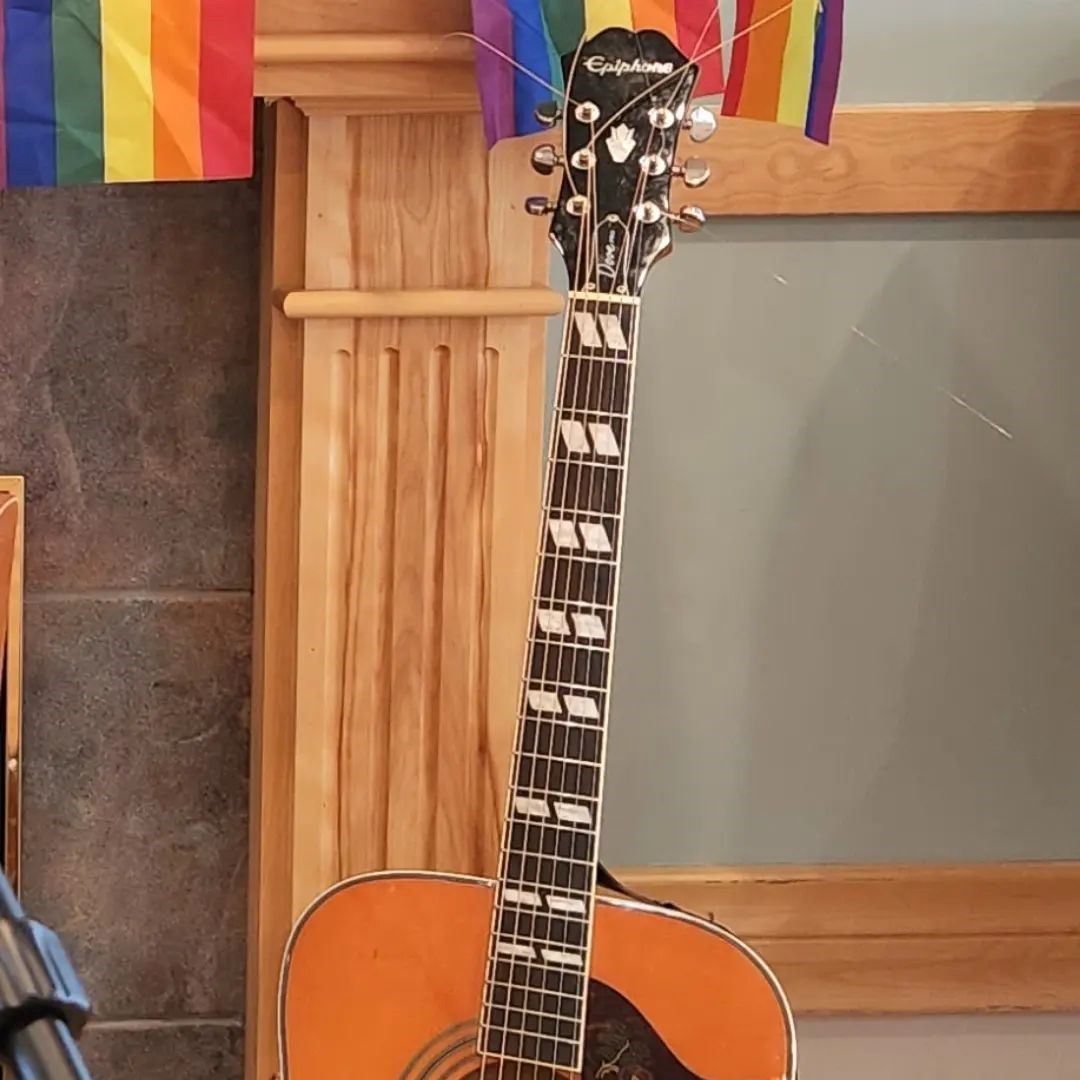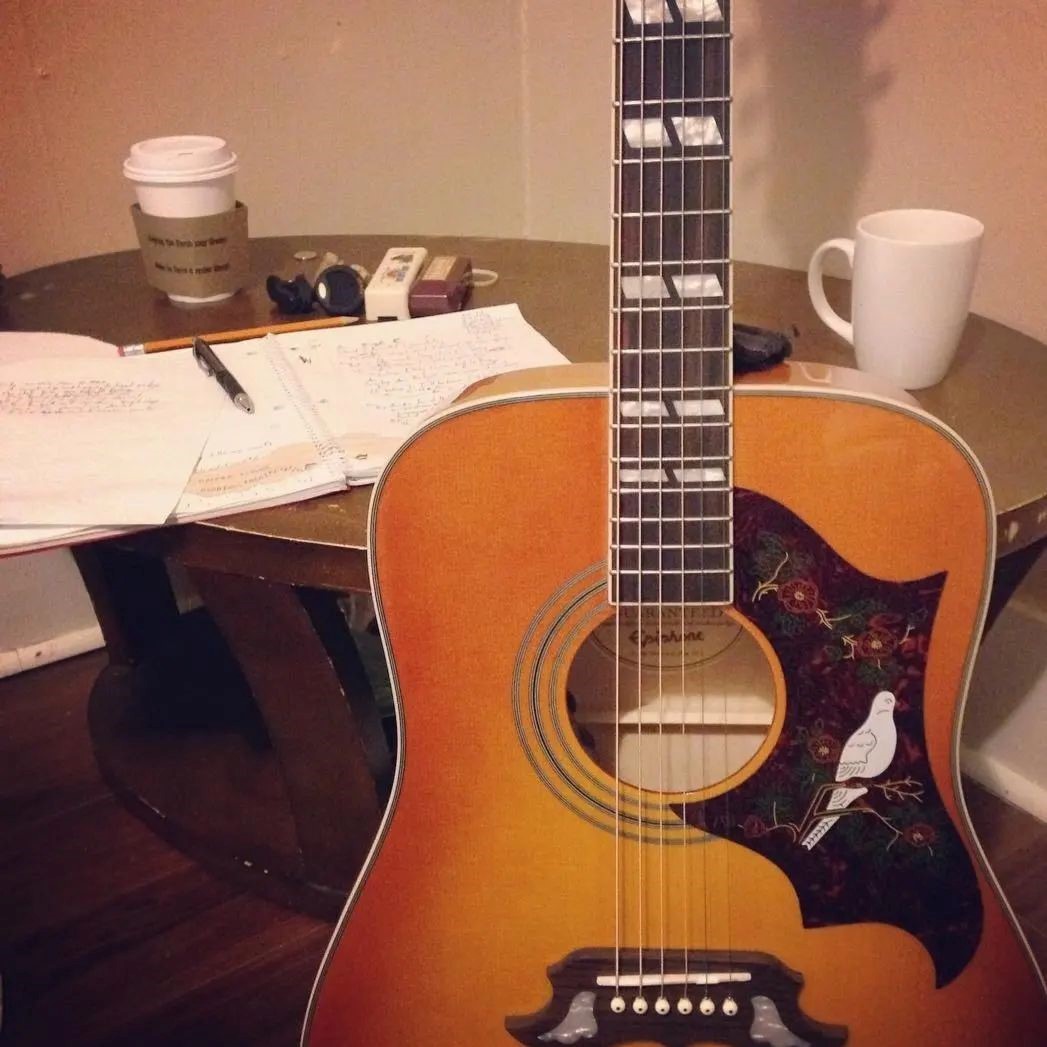 Thank you in advance for your assistance please contact me with any information. Thank you!