This event has ended
Date:
Time:
-
Willie Stratton with Very Special Guest Elyse Aeryn
at the Highland Arts Theatre

Sunday December 18, 2022 Doors Open 6:15 PM Show 7:00 PM
$25.00 plus HST Adults
$20.00 plus HST Students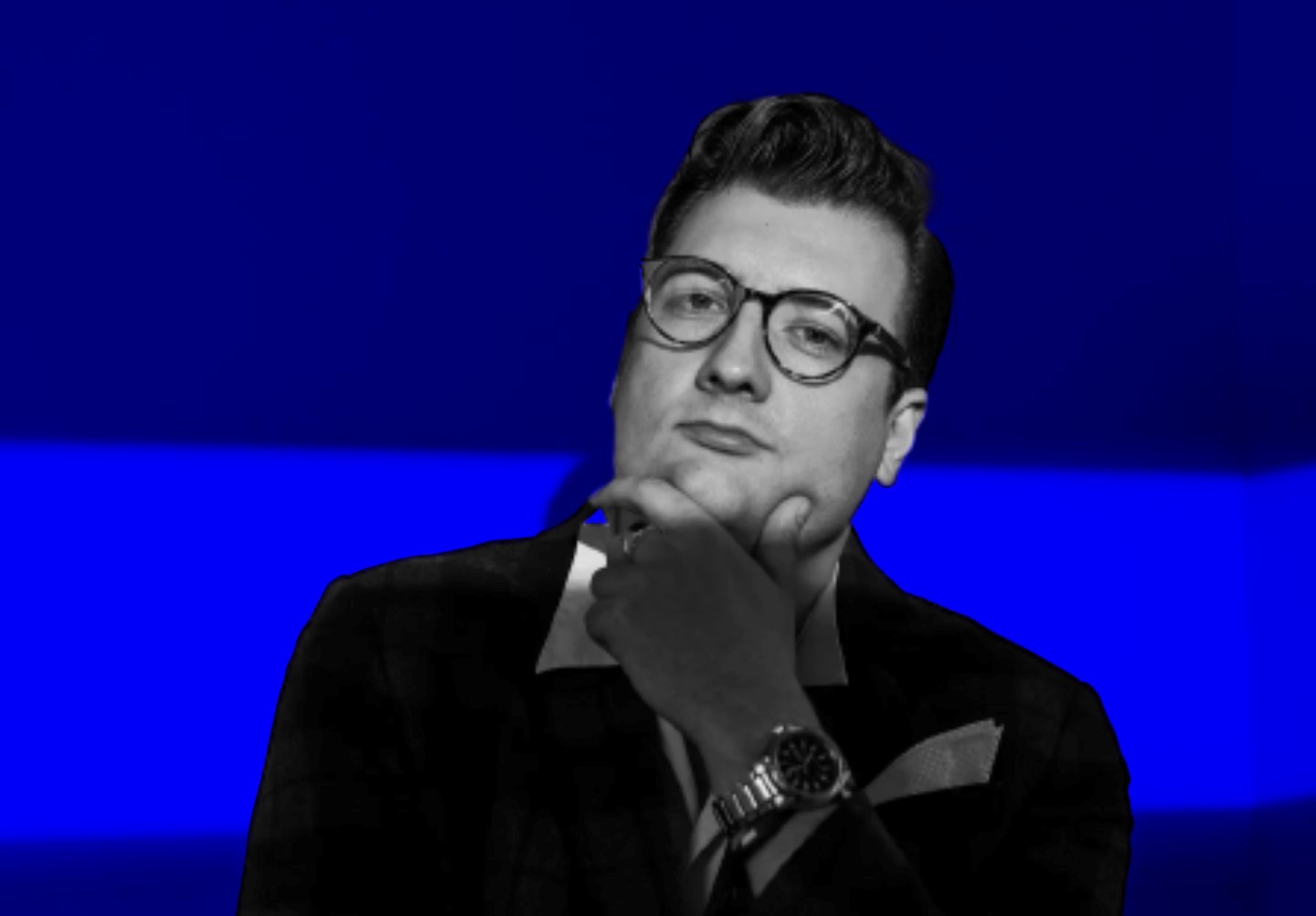 For more than a decade now, Willie Stratton has been building his good name on stellar sonic shape-shifting. The Halifax-based singer-songwriter has proven time and again that he can dive into any of rock 'n' roll's various iterations—heartsick blues, twanged-up country, hip-shaking rockabilly, groovy surf, anything and everything in between—and emerge, again, as a maestro of the style. But on his new long-player, Stratton seeks synthesis: Drugstore Dreamin' finds him playing alchemist, melting down the myriad sounds he's mastered over the years to create singular sonic gold. As Stratton deftly weaves and mixes musical forms, Drugstore Dreamin's intoxicating concoction brings his timeless songwriting to the forefront.
Willie Stratton "There She Was" https://open.spotify.com/album/34dcq8...
Live from ECMA 2022 Fredericton, NB https://williestratton.com/ 
Willie Stratton - vocals, electric guitar
Sara Johnston - bass, vocals
Talon Beek - electric guitar
Alex MacNeil - keys
Patrick Murphy - drums
Directed and Edited by Jeff Miller DOP and Colour by Charlie Benoit