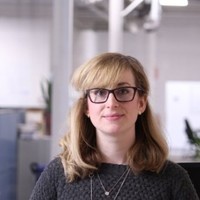 Local entrepreneur Nicole Morrison recently, decided to start a wine club – and issuing an email once a month outlining a wine that I've tried and think you may also enjoy.
She wants to introduce a variety of traditional old world wines, new world and local wines that deserve some extra attention.
This club is for those of us who need simple guidance to get over the challenges of getting into wine so we don't sound like "newbs" when navigating a restaurant wine list.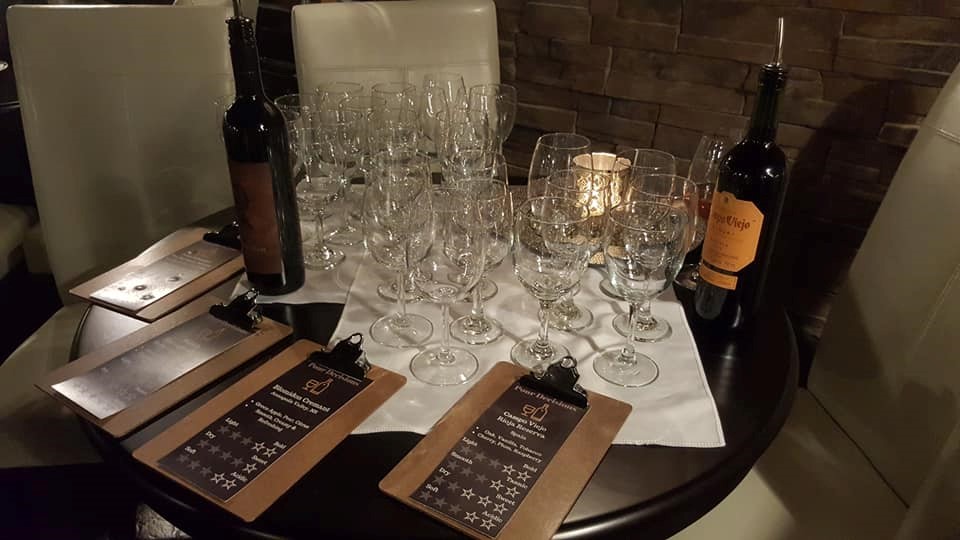 Using only our own senses, learn the basics of evaluating wine, tasting a variety that you might not try on your own, developing tricks for navigating the wine store, and discovering more about what we like.
We will also be using this to update you on local wine events in the Cape Breton Community.